Footoon Aqua Master 24mm RTA Tank 4.4ml
The Footoon Aqua Master 24mm RTA Tank 4.4ml is a 24mm diameter RTA with beautiful stylish design, which also comes with a standard 2.6ml glass tube and 4.4ml bubble tube. The revolutionary new airflow design of Aqua Master RTA is the Piston Flow System which can provide smoothest airflow and best taste for users. With the big 24mm build deck, the Master RTA has enough space for easy building. Moreover, Aqua Reboot RTA Section is also available for the Master RTA. Just get the Footoon Aqua Master RTA and enjoy excellent vaping.
Check out the Aqua Master infographic to help you better understanding how the product works!
Parameters
Size: 24 x 44mm (including drip tip)
Capacity: 2.6ml with Straight Tube / 4.4ml with Bubble Tube
Material: Stainless Steel, Pyrex Glass
Drip Tip: 810 Drip Tip
Thread: 510 thread
Revolutionary Piston Flow System design
Smoother airflow and pure flavor
2.6ml and 4.4ml two capacities available
Compatible with Aqua Reboot RTA section
Big 24mm build deck for easy building
810 drip tip with large vaping cloud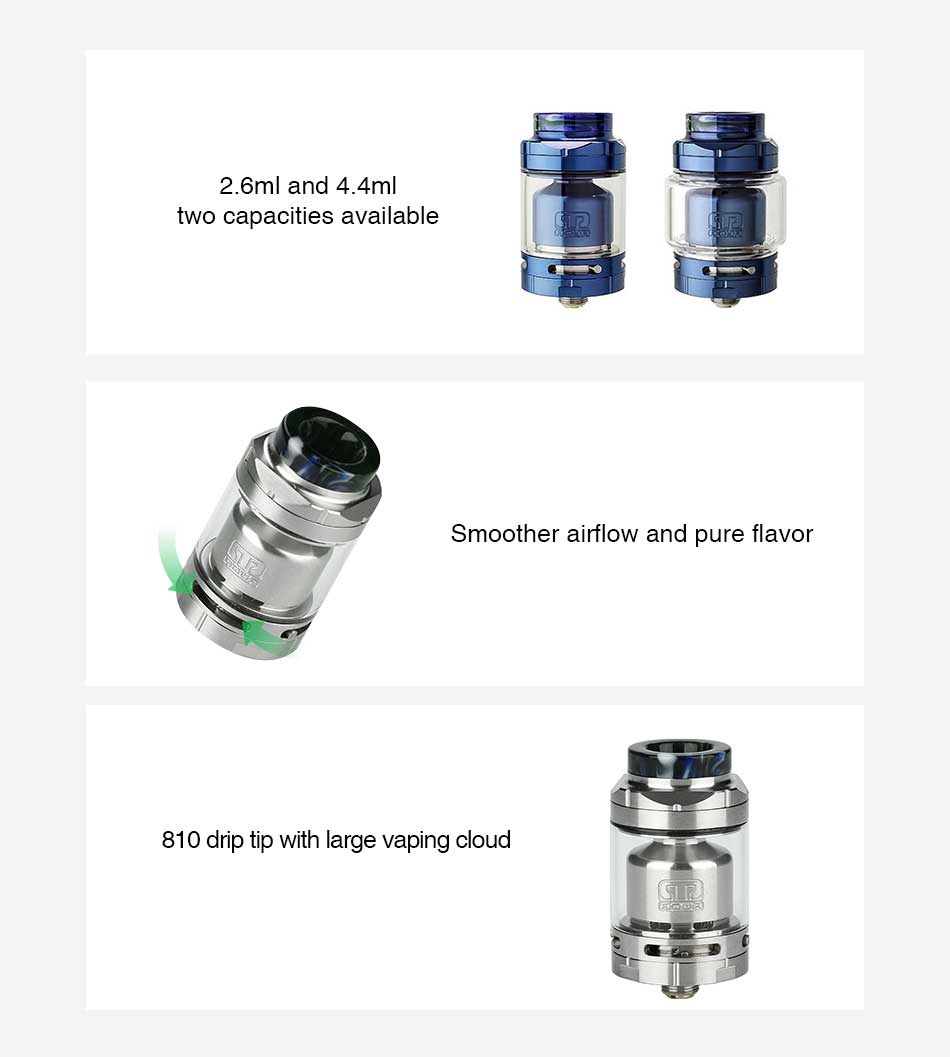 It comes with
1x Footoon Aqua Master RTA
1x Bubble Glass Tube
1x Accessory Bag
1x Screw Driver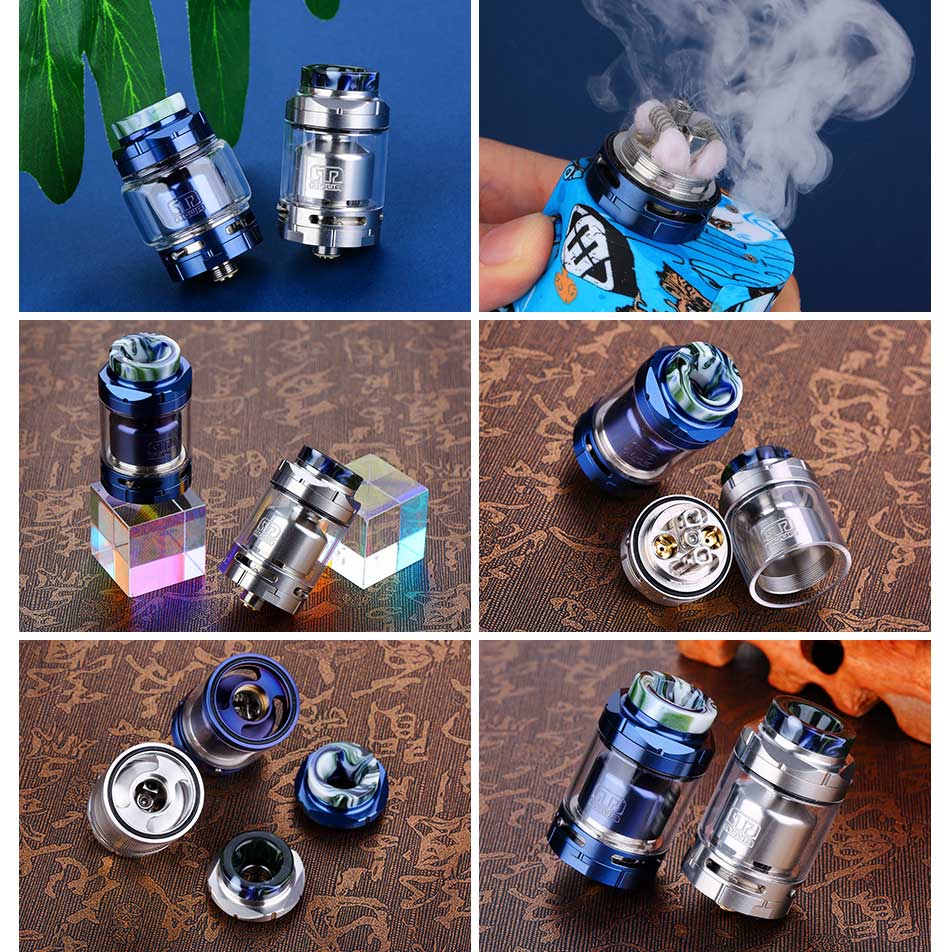 Quick Links :
Vapes
E-Liquids
Nic Salts
Tanks
Accessories 
Special Sale