About our Founder
• A Vaping Visionary: Umer Virani, Creator of Vape Station
VapeStation's founder, Umer Virani, is an absolute genius in the vaping world. Since he was a young child, Umer had an inherent knowledge of the possibilities of vaping as a healthy substitute for conventional tobacco products. He was aware of a market need for a business that would offer clients high-quality items and inform and assist them throughout their vaping journey.
• Building a Vaping Empire: Umer Virani's Journey with VapeStation
Umer had experience in digital marketing and the expertise and abilities required to develop VapeStation as one of the top vaping brands in Pakistan by creating a sizable online presence for the company. The business is widely available to everyone because of its numerous physical locations throughout the nation and its online store, which serves customers throughout Pakistan.
• Umer Virani's Mission to Revolutionize the Vaping Industry
But Umer's goal goes beyond just closing deals. He is on a personal crusade to aid individuals and future generations in escaping the adverse effects of cigarette smoking. He is committed to providing the best customer service and thoroughly understands the vaping industry. He is aware that, for most people, vaping is a novel and occasionally perplexing activity, and he wants to ensure that every customer at VapeStation has a positive shopping experience.
• A Leader with a Heart: Umer Virani's Exceptional Customer Service
Umer's dedication to his clients is simply exceptional. He cares intensely about ensuring every customer has a positive experience at VapeStation and treats his team of over 20 employees like family. Through his customer base, suppliers, and distributors, he has also established strong ties in Pakistan, UAE, China, the United States, the United Kingdom, South Africa, and Qatar. As a result, he has earned respect and a reputation in the industry.
• Building Strong Relationships in the Vaping Community
But Umer's concern with customer service is his most significant accomplishment. He goes above and beyond to ensure that each customer leaves VapeStation entirely satisfied and constantly seeks ways to enhance the customer experience. This distinguishes VapeStation from its rivals and is evidence of Umer's exceptional leadership.
• VapeStation: Your One-Stop Shop for a Positive Vaping Experience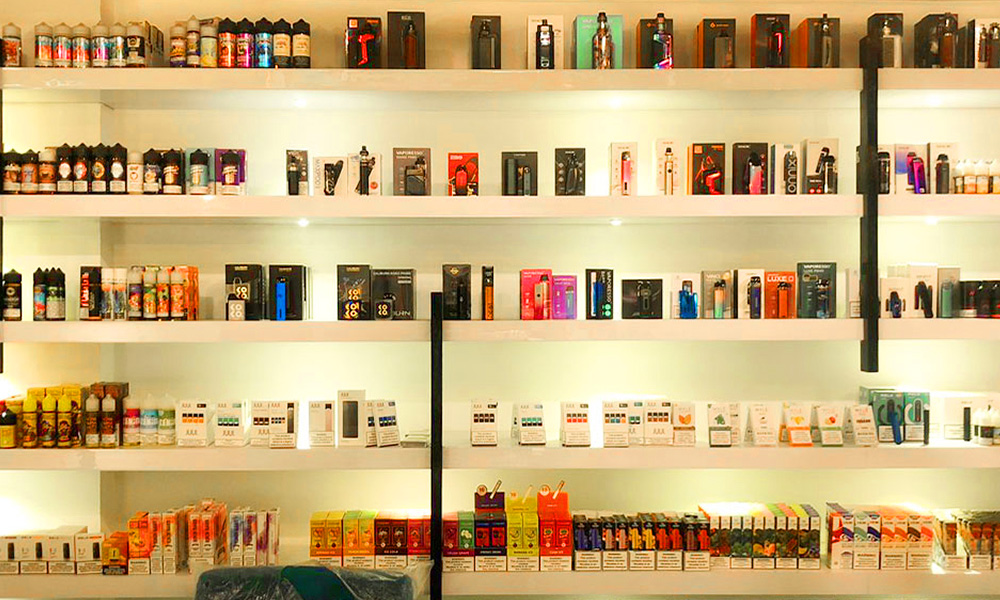 Look no further than VapeStation if you're seeking a vape merchant who genuinely cares about your needs and wants to assist you in making a decision. Thanks to Umer's vision, commitment, and unmatched customer service. He is an industry inspiration and a leader with a genuine idea.