Uwell Yearn Neat 2 Pod Kit System in Pakistan
Uwell Yearn Neat 2 Pod is available in Pakistan at a price of Rs 3,499/-. You can order it from our website or visit our outlet stores in Karachi.
Uwell Yearn Neat 2 Pod Kit Design:
It is a neat and shining pod. It is simple in appearance and is comfortable to hold with the ergonomic design. It is available in 6 different shades: Silver, Black, Red, Green, Blue and Orange, which you can choose according to your preference. It is made up of Lightweight Chassis.
Uwell Yearn Neat 2 Pod Details:
It has a 2ml Refillable Pod Capacity which gets refilled by the Top Fill System. 
Watts:
It has a 12W Wattage Output Range, perfect for any vape. The Wattage adjustment allows the user to select the output they desire depending on the nicotine strength and flavour they choose to use. Higher wattages burn out and reduce the battery life.
Battery:
It features an Integrated 520mAh Battery that supports your vape for a day. It has an LED battery life indicator light on your device. It can fully charge the device within 90 minutes. Additionally, it also features Low Power Indication.
Device Protection:
This device features Short Circuit Protection and Overtime Protection as it protects against excessive currents and stops the vaping device from working when the current reaches beyond the limit. 
Uwell Yearn Neat 2 Pod System Review & Specs:
Let's explore some of the key specs of this kit:
It comes with a refillable pod capable of holding 2ml of E-liquid juice.

It has a unique finish that provides the best grip.

It has a Magnetic Pod Cartridge which makes it leak-proof. 
 It has a Top Fill System, and Meshed Coil Pod's resistance is 0.9ohm.

It has a draw-activated firing system, which makes it great for those on the go.

It has Pro-FOCS flavour technology, which optimizes the vaping experience and makes sure that users get the best flavours out of E-liquid.
It features a Type-C USB Port with a refillable pod capable of holding 2ml of juice.
Pro tip: After filling up the pod, wait for 10 minutes and start vaping.
Includes:
1  Pod System
1 0.9ohm UN2-Meshed H Pod
1 User Manual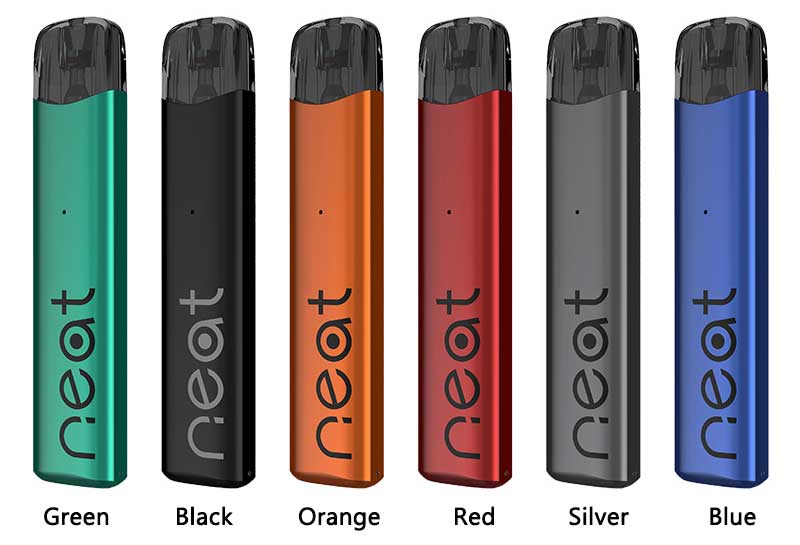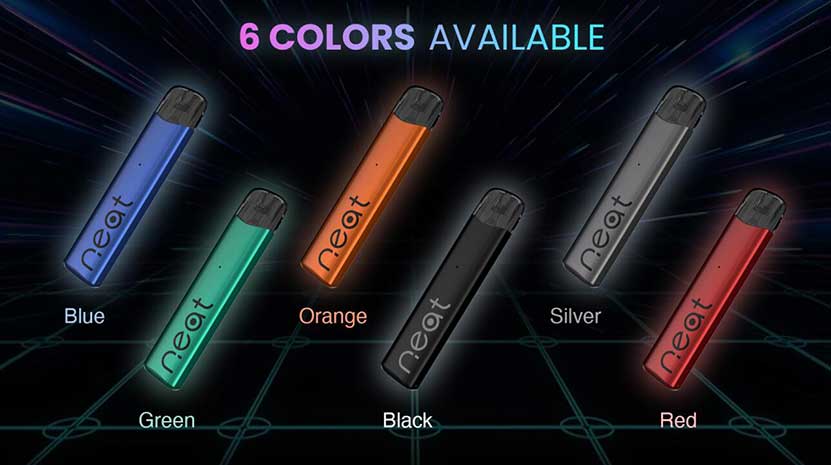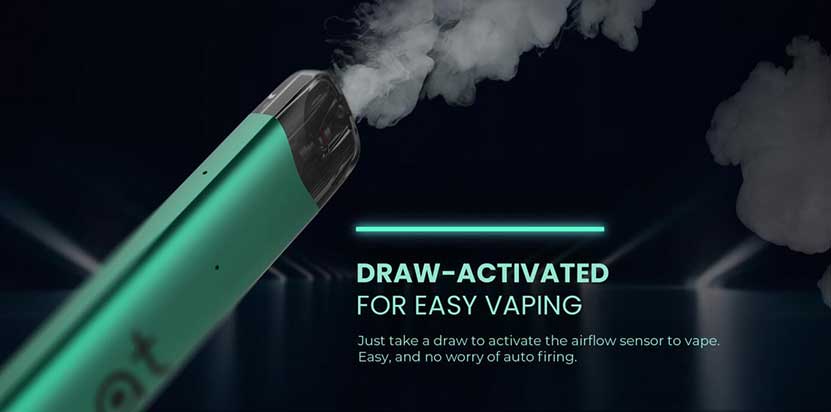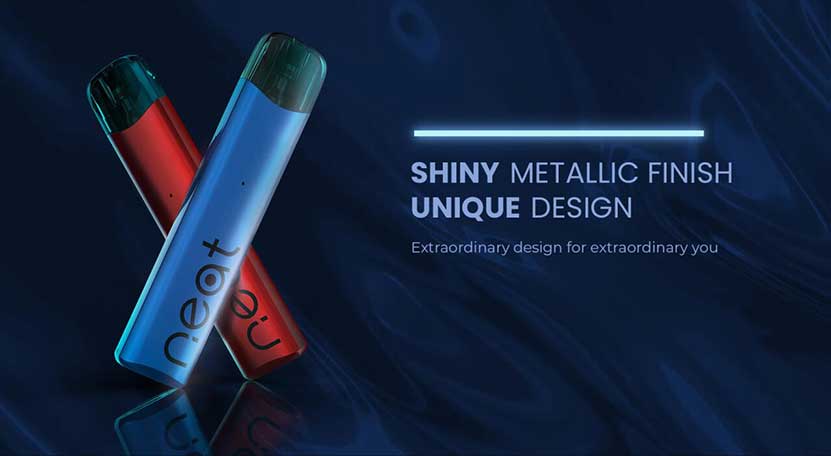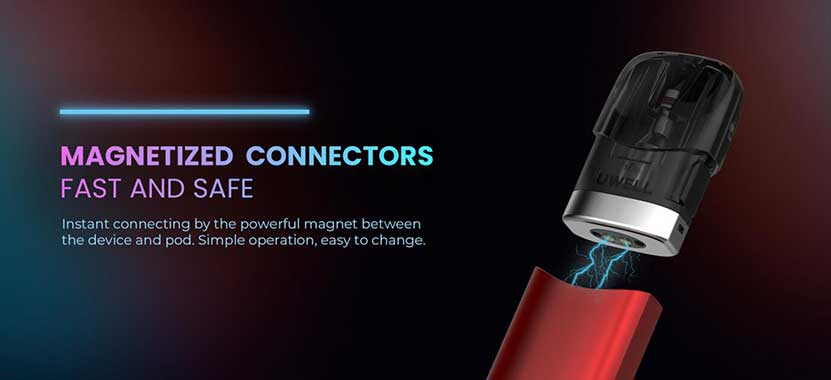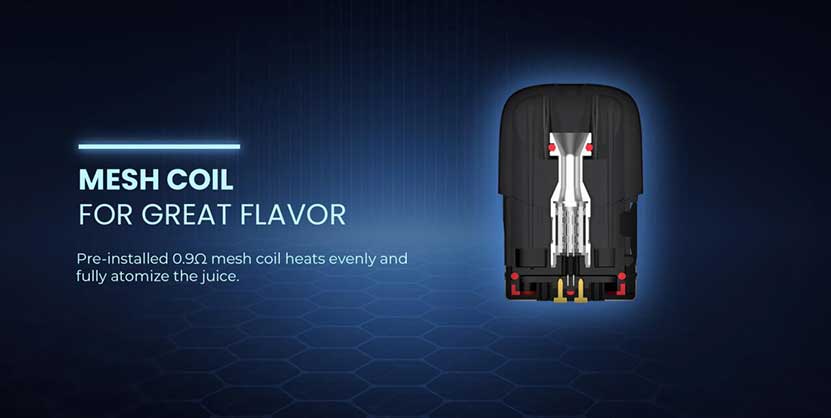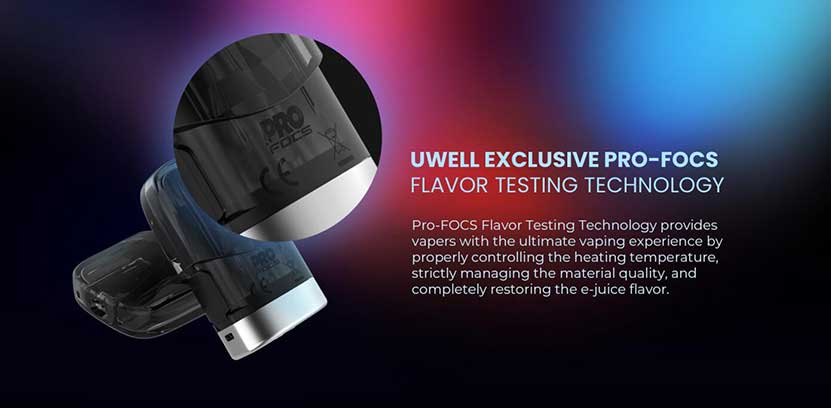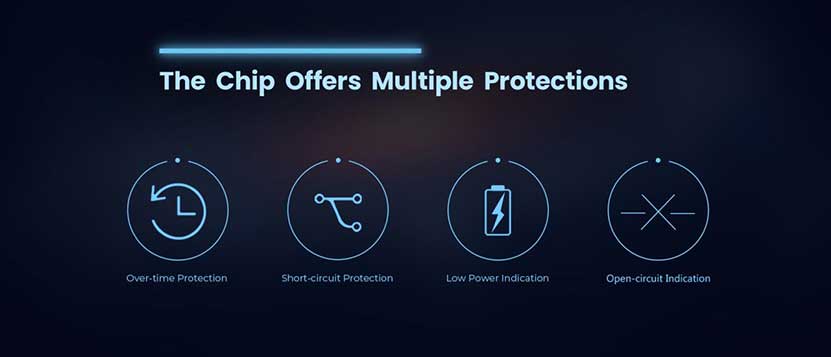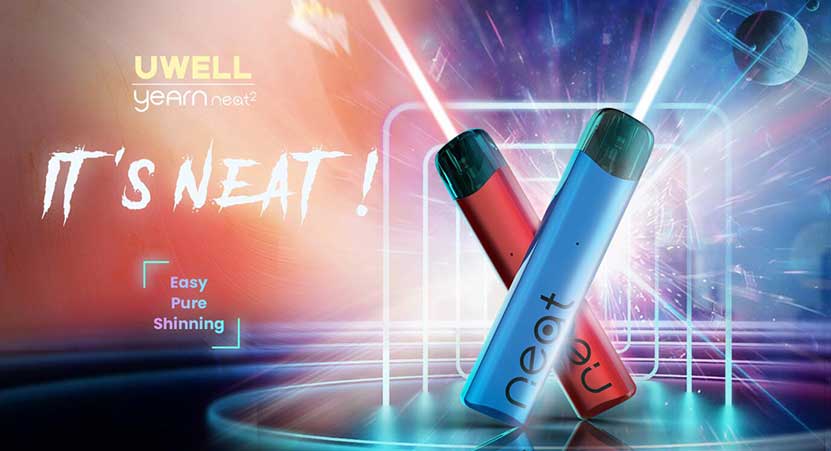 Uwell YEARN NEAT 2 12W Pod System Features:
Dimensions – 102.5mm by 22.1mm by 11.5mm
Integrated 520mAh Battery
Max. Wattage Output: 12W
Draw-Activated Firing System
LED Indicator Light
Lightweight Chassis Construction
2mL Pod Capacity
Top Fill System – Silicone Stoppered
Integrated 0.9ohm UN2-Meshed H Coil
Uwell Pro-FOCS Flavor Technology
Magnetic Pod Connection
Overtime Protection
Short Circuit Protection
Low Power Indication
Open-Circuit Indication
Type-C USB Port
Available in Green, Black, Orange, Red, Grey, Blue
Includes:
1 Uwell YEARN NEAT 2 Pod System
1 0.9ohm UN2-Meshed H Pod
1 User Manual
Quick Links :
Vapes
E-Liquids
Nic Salts
Tanks
Accessories 
Special Sale