Geekvape Aegis L200 Pod in Pakistan:
Geekvape aegis L200 Pod is available in Pakistan at a price of Rs. 13,999/-. You can order it from our website or visit our outlet stores in Karachi.
Geekvape aegis L200 Pod review & specs:
It has beautiful and light packaging with eye-catching aesthetics. It is convenient and portable.
Let's explore some of the key specs of this kit.
* It features a 5.5 ml bubble glass capacity.
* It has a lock protection that helps the device from over protection.
* It features press-fit coil construction.
* It features an intuitive firing button that makes the vaping process easier.
* It features a resistance range of 0.1-3.0 ohm.
Note: Install and Prime Coil Before Use.
Pro tip: After filling up the Pod, wait for 10 minutes and start vaping.
It has a fire button, which offers both manual and auto-activation. Its sensor helps you draw the smoke without pressing the button.
It provides Overheating Protection to your device and prevents it from burning.
Device Protection:
This device provides protection from short-circuits, over-load, overcharge, low voltage, Over-voltage and overdraws.
Watts
It has a 12V max voltage output Range, which is ideal for any vape. The Wattage adjustment allows the user to select the desired voltage depending on the nicotine strength and flavor they choose to use. The higher the voltage you set, the higher the heat
You can check these info-graphics to know more about the product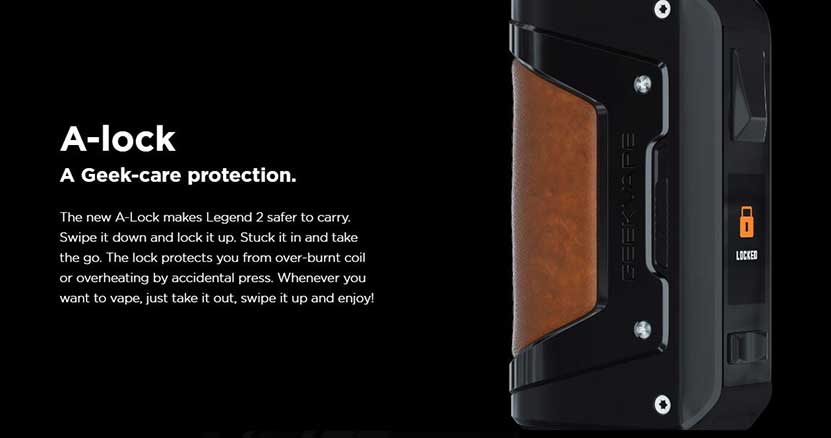 A Wide Working Temperature Range:
Tank Features:
26mm Diameter
5.5mL Bubble Glass Capacity
Pyrex Glass Reinforcement
Stainless Steel Tank Construction
Threaded Top Fill System – Dual Fill Ports
Press Fit Coil Installation
Dual Slotted Top Airflow Control Ring
Threaded 510 Connection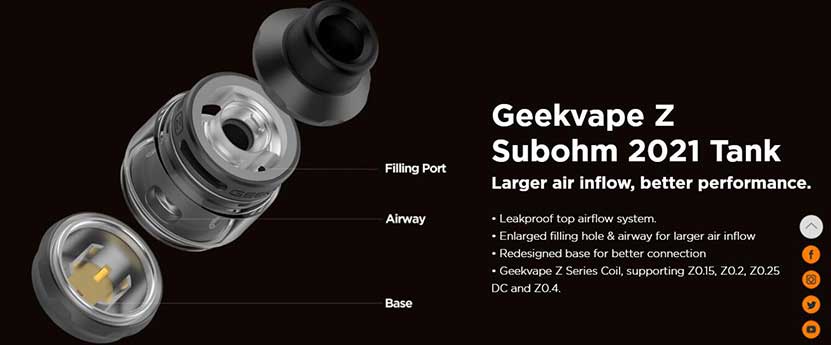 GeekVape Aegis L200 200W Starter Kit Features:
Dimensions – 140.05mm by 54.12mm by 29mm
Max. Voltage Output: 12V
Resistance Range: 0.1-3.0ohm
Intuitive Firing Button
1.08″ TFT Color Display
Two Adjustment Buttons
Bottom Hinged Battery Door
Threaded 510 Connection
Inside the Box:
1 Geek Vape AEGIS 2 Mod
1 Geek Vape Z 2021 Tank
1 0.2ohm Z Coil – rated for 70-80W
1 0.25ohm Z Coil – rated for 45-57W
1 Coil Tool
1 Spare Parts Pack
1 5.5mL Replacement Glass
1 User Manual
1 USB Cable
Quick Links :
Vapes
E-Liquids
Nic Salts
Tanks
Accessories 
Special Sale