JUUL C1 Device in Pakistan
JUUL C1 Device is now available online in Pakistan for a price of Rs. 6,999/-.
The JUUL C1 works just like the existing Juul devices so even without a smartphone you can enjoy the benefits of vaping. Currently, the App is only available for the Android Platform.
The JUUL C1 device is designed with a 280mAh battery in an impressively lightweight aluminum case offering you a portable and discreet vaping alternative that is compatible with existing JUULPods.
MONITOR YOUR USAGE
Gain greater visibility into your usage. Monitor your usage in real time and track your daily, weekly, and monthly puffs.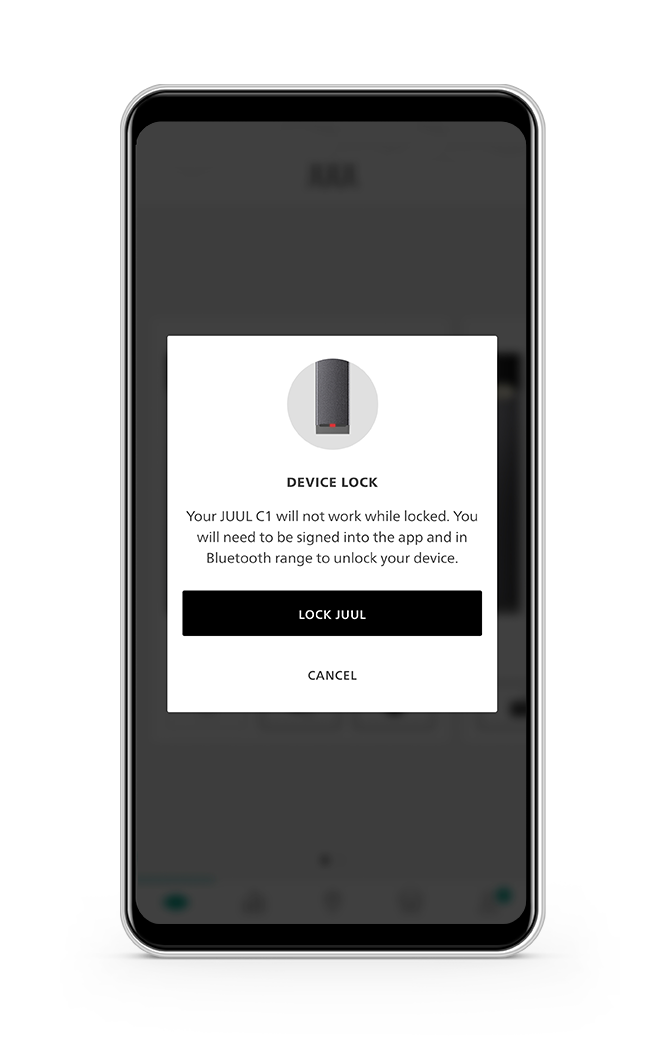 SECURE YOUR DEVICE
JUUL C1 features automatic device security that can help prevent unauthorised use when it's not in your possession. Manually lock the device, or set it to auto-lock.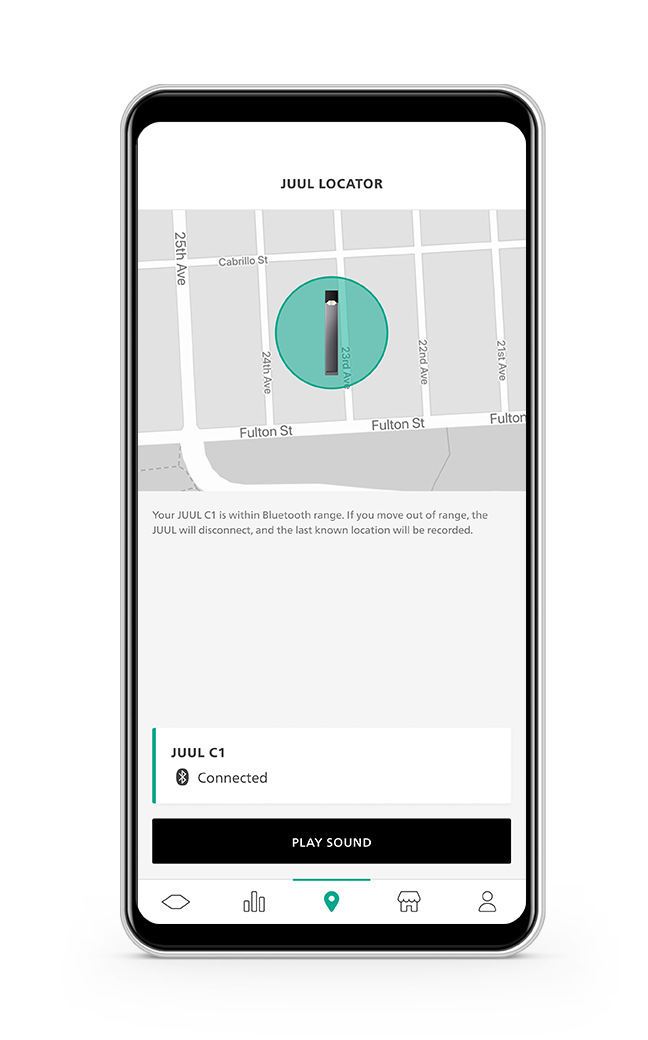 LOCATE YOUR JUUL
Keep track of your JUUL C1 to help you stay on your switching journey. When in range, ping it to play a sound. If out of range, see where it was the last time it was paired to your phone.
Includes:
1 x JUUL C1 Device
1 x USB Charging Dock
1 x Warranty Card