Voopoo Argus Z Pod Kit 900mAh Price in Pakistan Review & Specs:
The Voopoo Argus Z Pod Kit price in Pakistan  is ₨. 4,999/- This Kit is a compact and portable vaping device designed for electronic cigarettes. with the  sleek and stylish vaping device with a compact design. It features a 900mAh battery for long-lasting use and convenient USB charging. The kit includes a 2ml pod cartridge made of durable materials, with a side replacement design. It offers a U-shape airflow system for enhanced flavor and smooth draws, along with a 0.7ohm integrated coil ideal for MTL vaping. The kit is user-friendly, allowing for direct vaping without complex settings. It also prioritizes safety with four built-in safety features.
Pod Kit Features:
Pod Capacity:
The Argus Z Pod has a 2ml capacity, allowing you to fill it with your preferred e-liquid. The refillable pod design makes it easy to replace or switch flavors.
Output power (wattage):
The Voopoo Argus Z Pod Kit offers a delightful vaping experience with its sleek design and powerful performance. With a non-adjustable power output of 17W, it delivers a consistent and satisfying vape experience every time.
Resistance Range:
Discover the incredible versatility of the Voopoo Argus Z Pod Kit with the resistance range of 0.5Ω to 3.0Ω. VOOPOO ARGUS Z Pod giving you plenty of options to personalize your vaping experience. Whether you enjoy a strong direct-lung hit or a smooth mouth-to-lung (MtL) draw, this kit can accommodate your preferences.
Battery Capacity:
The VOOPOO Argus Z Kit features a high-capacity 900mAh battery, ensuring long-lasting vaping sessions without frequent recharging. Enjoy uninterrupted vaping on the go or at home with its reliable and powerful battery.
Product Material:
The Kit is made with a blend of aluminum alloy and plastic. This combination creates a durable and lightweight design, ensuring both strength and portability for your vaping pleasure.
E-Liquid: Nicotine salt:
The VOOPOO Argus Z Kit is best suited for nicotine salt e-liquids with a maximum strength of 50mg. Enjoy a smooth and satisfying vaping experience with this combination.
USB-C Fast Charging

:

 
The VOOPOO Argus Z Kit can be charged using either a USB to Type-C or a Type-C to Type-C cable. This provides convenient and versatile charging options for your device.
Color:
The Voopoo Argus Z Pod Kit is available in a range of stylish and eye-catching colors pink, black, white, blue, grey, gold and red.
Output Voltage:
The VOOPOO Argus Z Kit has an output voltage range of 3.2V to 3.5V. This voltage range is designed to deliver consistent and satisfying performance, ensuring a smooth vaping experience. With this output voltage, you can expect a balanced power delivery to your coil, resulting in flavorful vapor production.
Cartridge:
The VOOPOO Argus Z Kit uses the ARGUS POD Cartridge, which is compatible with both the ARGUS POD and ARGUS P1. This versatile cartridge allows you to switch between different pod options for a customized vaping experience.
Pod Kit Content:
Argus Z device * 1
Argus Pod Cartridge (0.7 Ohm) * 1
Type C Cable * 1
User Manual * 1
Specs:
Battery capacity: 900mAh
Output power: non-adjustable power, maximum 17W
Output voltage: 3.2-3.5V
Resistance: 0.5-3.0Ω
Product material: aluminum alloy + plastic
Cartridge: ARGUS POD Cartridge (combined with ARGUS POD and ARGUS P1)
Available in 7 different colors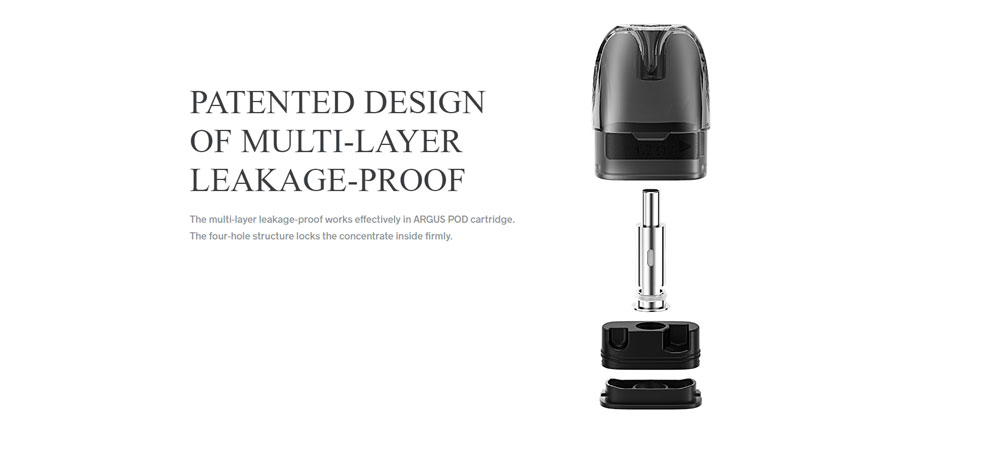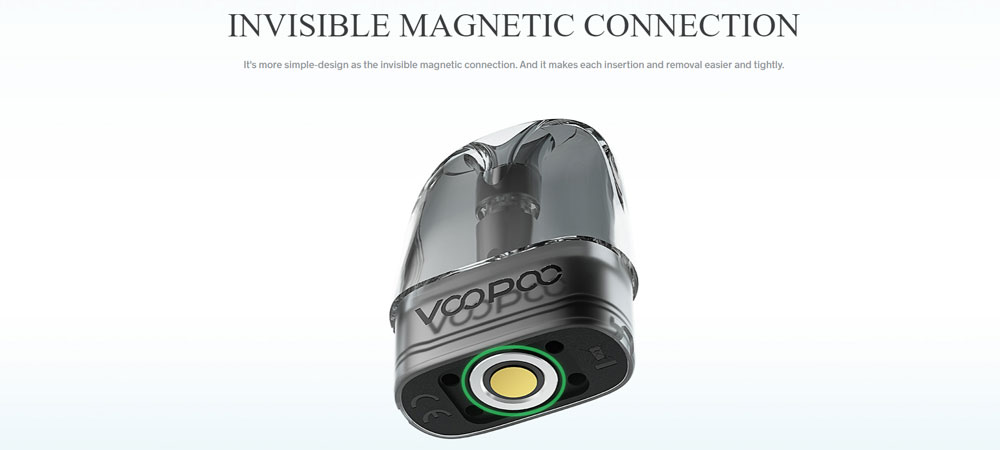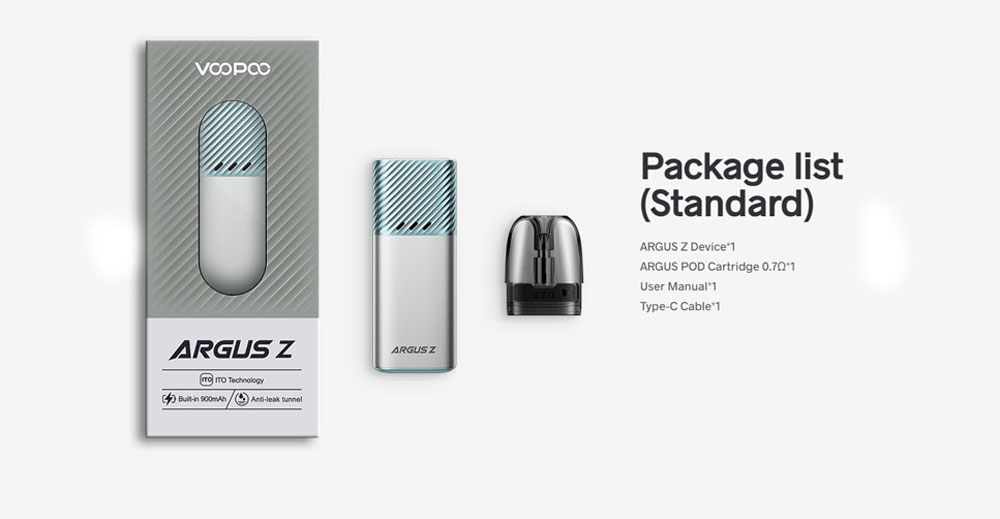 Quick Links :
Vapes
E-Liquids
Nic Salts
Tanks
Accessories 
Special Sale