JUSTFOG MINIFIT Starter Kit 370mAh
Check out the JustFog MiniFit infographic to help you better understanding how the product works!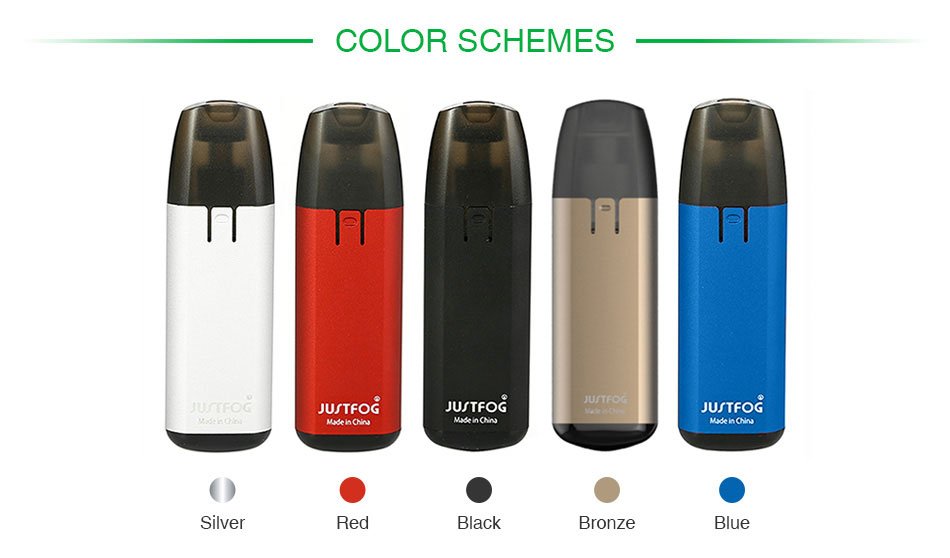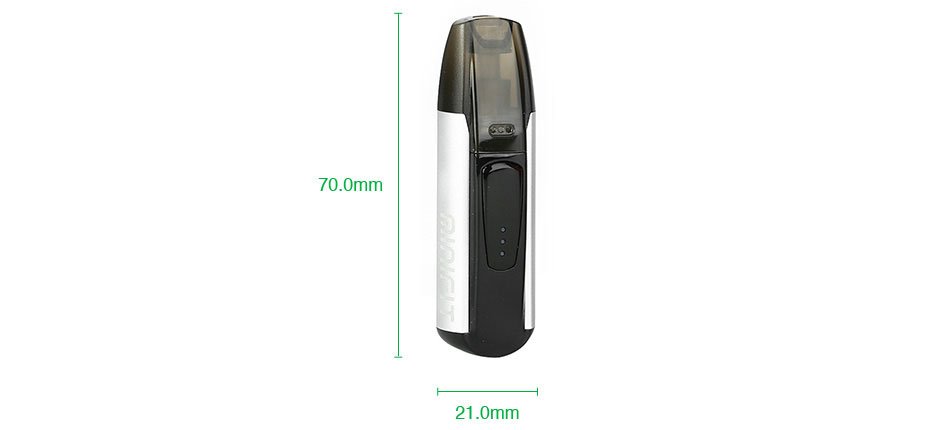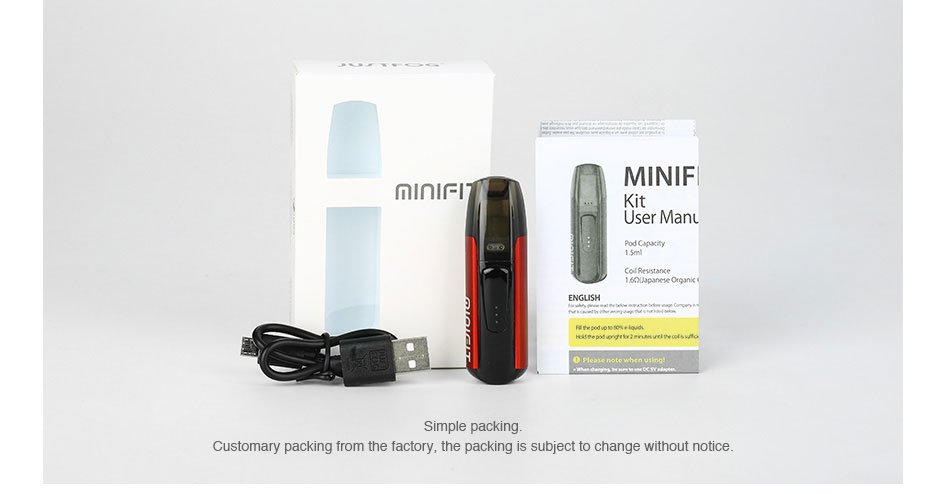 The JUSTFOG MINI FIT Ultra Portable Kit presents an ergonomically designed device with constant voltage output internal chipset, featuring 370mAh integrated battery and a 1.5mL pod cartridge. The MINIFIT utilizes a single firing button mechanism, equipped with an integrated 370mAh battery with intuitive LED light indicator for battery assessment. 
Why buy JUSTFOG MINIFIT Ultra Portable Device.
One of the cheapest mtl vaping devices in Pakistan. Minifit is an ideal choice for smokers who are looking to make a switch, while ensuring that it doesn't break their bank. Additionally, due to its open pod style, you have endless choice of nic sale e-liquids at very reasonable prices  at vape station. One of the most successful devices by Justfog, this is an ideal choice if you are looking for an ultra portable pod system, which is easy to carry, and contains an impressive battery life. You have come across the right product.
Kit Features:

All-in-One Design
Dimensions – 70mm by 21mm by 15mm
1.5mL Juice Capacity
Constant Voltage-Based Output
Single Button Operation – Firing Mechanism
Ergonomic Trim Design
1.6ohm Resistance Coil
Replaceable Cartridge Design
LED Battery Light Indicator
MicroUSB Charging Port
Includes:

1 MINIFIT Battery
1 MINIFIT Pod

Instructional Manual