Dr. Vape Disposable Vape – Panther Bar Unicorn Strawberry Milk 50mg (5500 Puffs) in Pakistan
Unicorn Strawberry Milk: The sweet strawberry flavor is beautifully complemented by the chilled milk, creating a delightful taste that is both satisfying and rejuvenating.
Discover the new standard in vaping excellence, The Panther Bar disposable is the future of vaping! Featuring an ergonomic design that sits perfectly in the palm, a unique drip tip for improved vaping satisfaction, and the very best of UK flavors combined with the latest technologies all to deliver an exceptional vaping experience.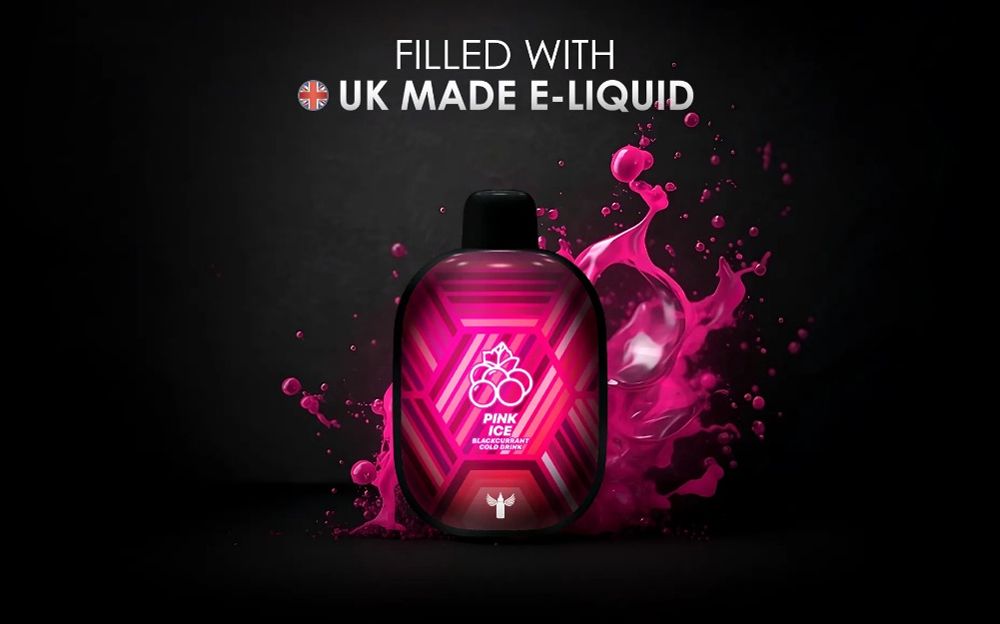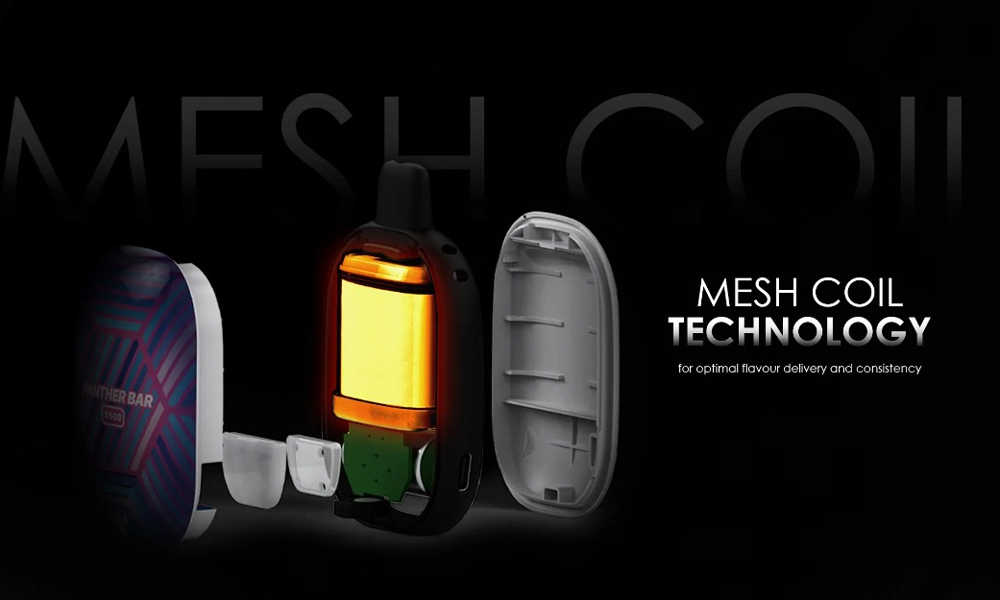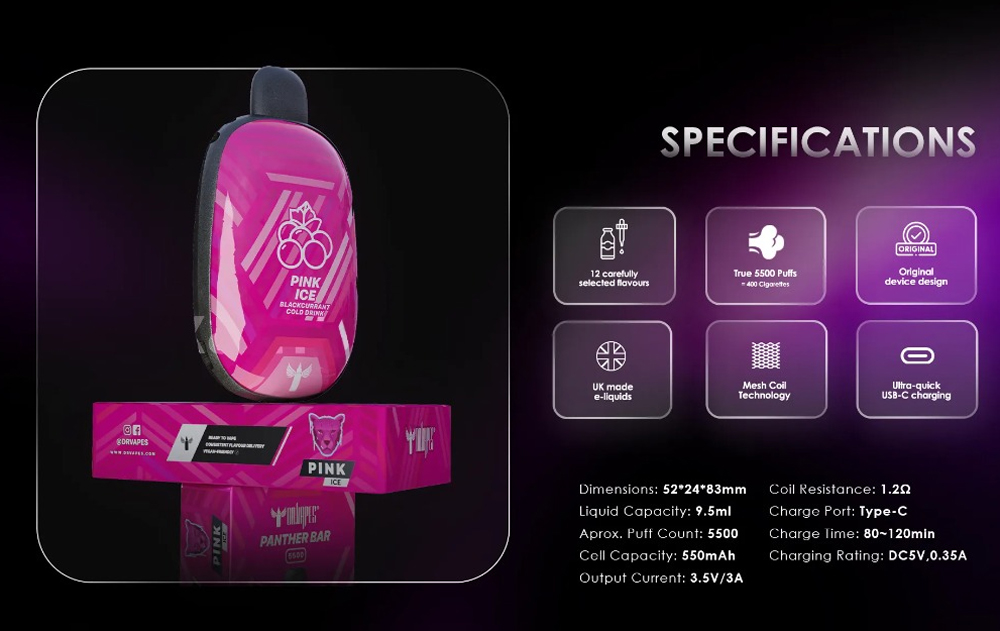 The Panther Bar 5500 Puffs Specification:
Nicotine Level: 50 mg
Puff Count: 5500 puffs approx
Flavors: 12 Delicious Flavors
E-Liquid Capacity: 9.5ml
Battery Capacity: 550mAh
Coil: 1.2Ω ohms
Charging Time: 80 – 120min approx
Quick Links :
Vapes
E-Liquids
Nic Salts
Tanks
Accessories 
Special Sale