Relx Classic Kit in Pakistan
Relx Classic Kit Pakistan The RELX Classic 350mAh Pod Starter Kit is the newest craze, one of the must-have mouths to lung device in the market. Although packed into a compact size, the RELX Pod System does not falter. Each design of this device makes it look as slick as it looks from inside and out.
The RELX Classic 350mAh Pod Starter Kit is a compact and lightweight pen-style device designed for both beginner and veteran vapers. The RELX features a closed pod system with proprietary pre-filled RELX nicotine salt based flavor pods perfectly formulated to provide a smooth and satisfying throat hit. The RELX utilizes honeycomb ceramic coil technology for a balance between pure flavor and vapor production. The RELX Classic features a double-sealed leak-resistant pod design to help minimize leaks. The RELX features no buttons and is automatically activated when you inhale. The RELX flavor pods (sold separately) utilizes a 1.0 – 1.2ohm~ coil with a non-refillable 2.0ml capacity. The RELX may be charged using the included micro USB charging cable.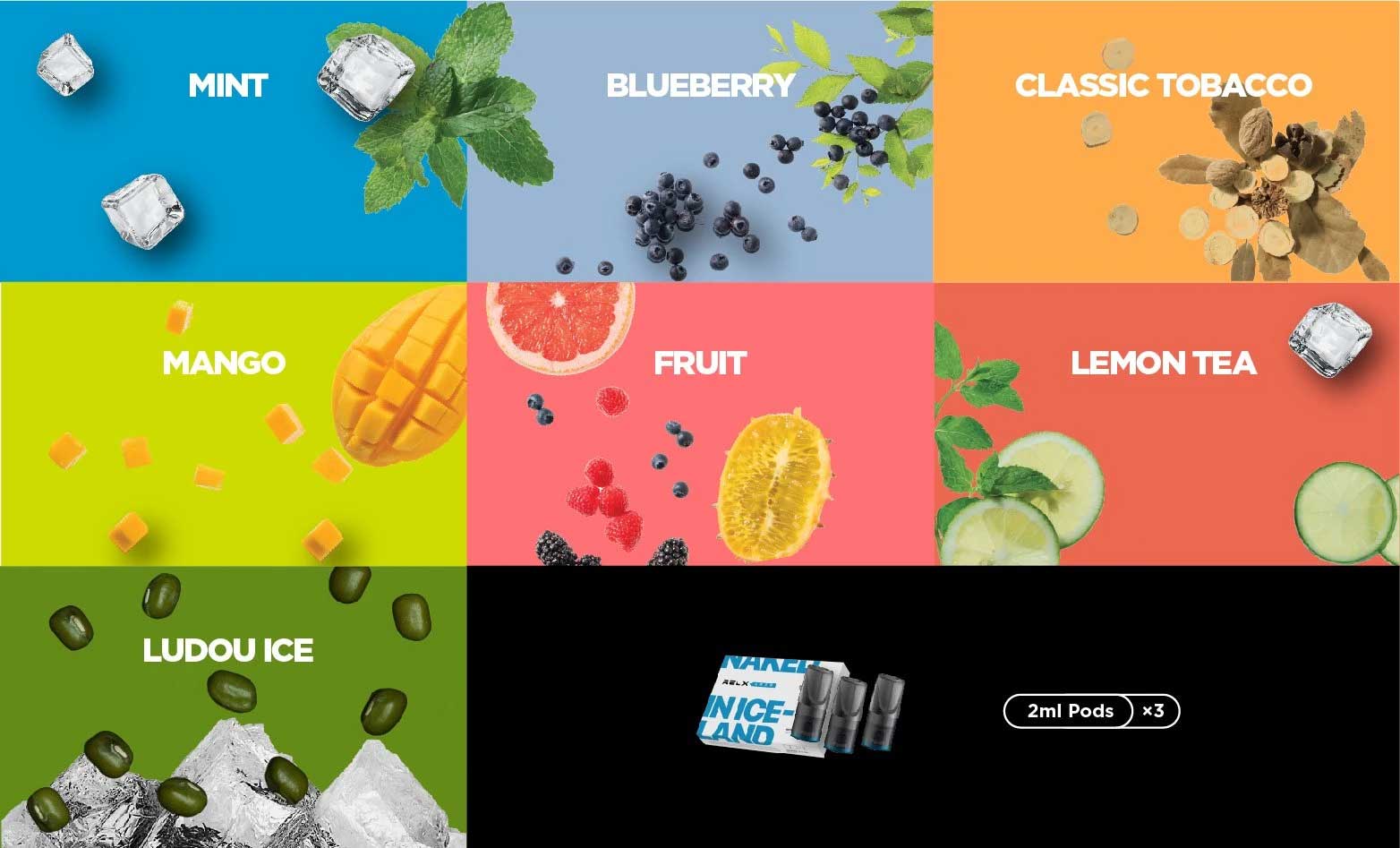 RELX Classic 350mAh Pod Starter Kit Features:
Dimensions: 4-1/4″ x 13/16″ x 7/16″ (Including Cartridge)

Classic Automatic Style

Closed Pod/Cartridge System


All-in-One Device

Built-in Battery Capacity: 350mAh

Maximum Wattage: 6W


E-Liquid Capacity: 2.0ml

Resistance: 1.0 – 1.2ohm


Vape Pen-Style Design

Non-Refillable Design

Compact and Lightweight Design

Double Sealed Leak-Resistant Pod Design


Honeycomb Ceramic Coil Technology

Utilizes RELX Prefilled Nicotine Salt Based E-Liquid Flavor Pods (Sold Separately)


Bottom Micro USB Charging Port
Classic 350mAh Pod Starter Kit Package Contents:
1* PCS RELX Device 350mAh
1* Mini USB Cable
Quick Links :
Vapes
E-Liquids
Nic Salts
Tanks
Accessories 
Special Sale