Uwell Popreel N1 10W 520mAh Pod Kit in Pakistan
The Uwell Popreel N1 Pod Kit is an ultra portable and easy to use pod system. Powered by the 520mAh rechargeable battery integrated in the lightweight PC chassis, the Popreel N1 features a draw activated firing system for enjoyable vaping on the go. Magnetically connected to the device, the Popreel N1 Pod can hold 2.0ml of your favorite E-juices or nic salts through the silicone stoppered side filling, utilizing the Pro-FOCS technology and 1.2ohm UN2 Mesh Coil to deliver delicious flavor and vapor.
Check out the Uwell Popreel N1 infographic to help you better understanding how the product works!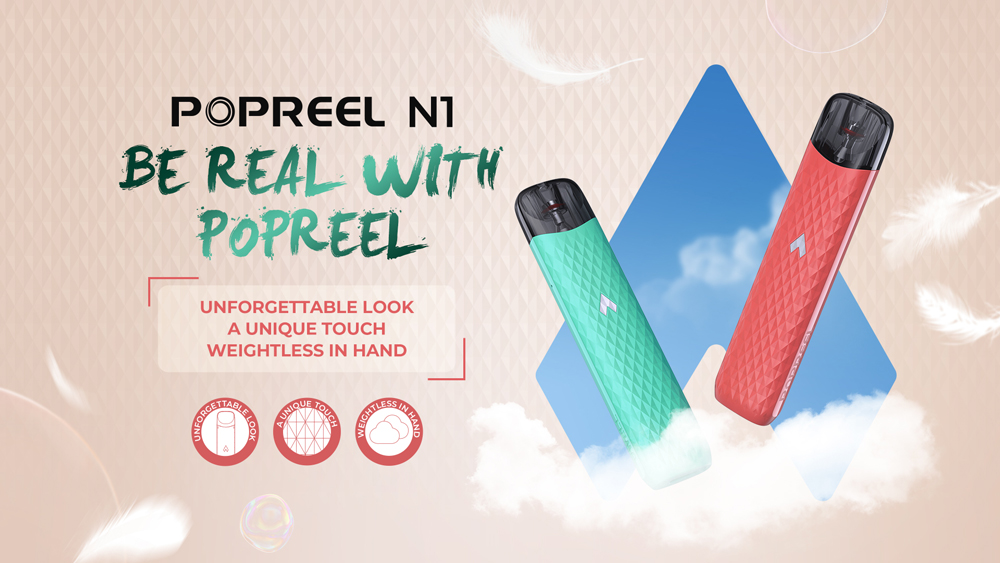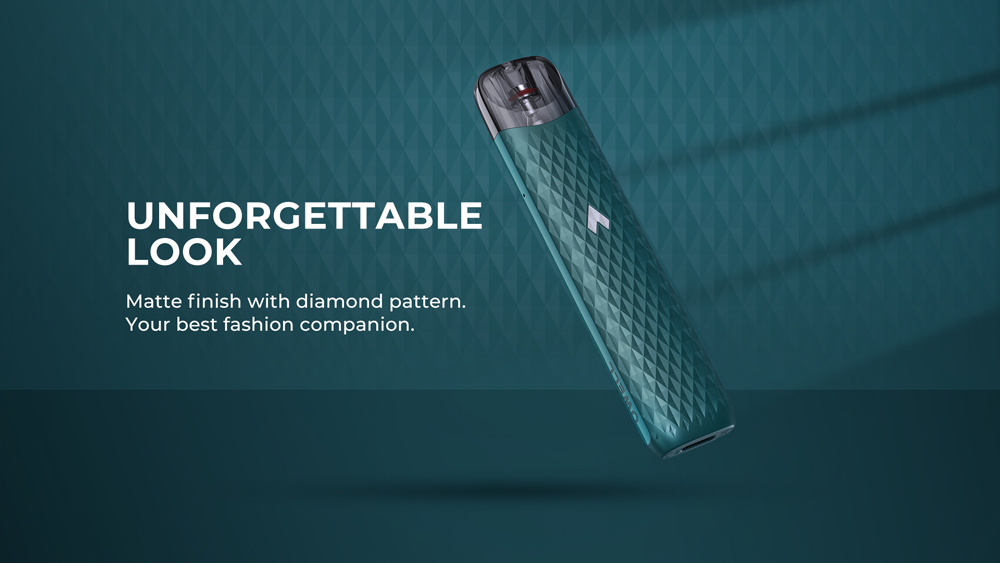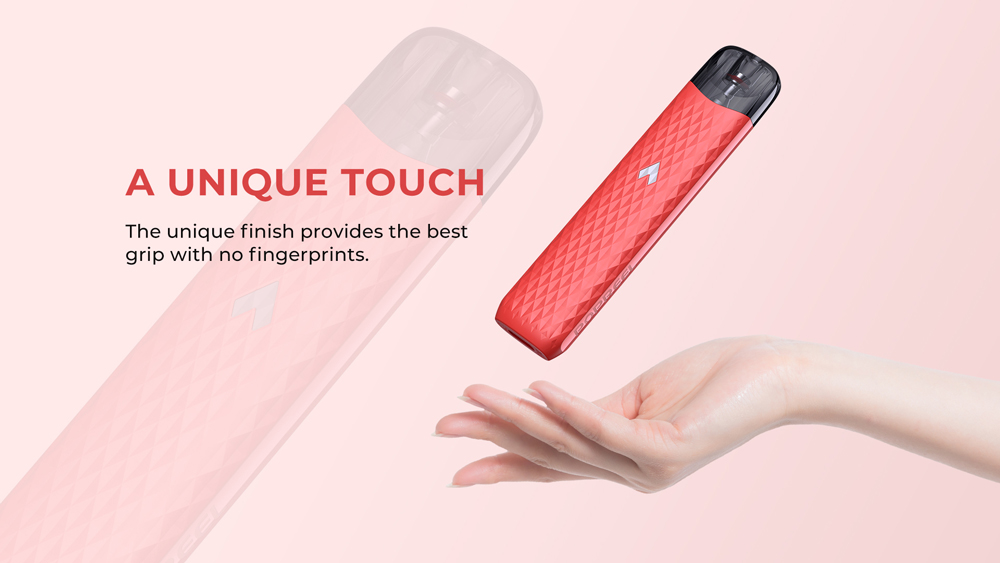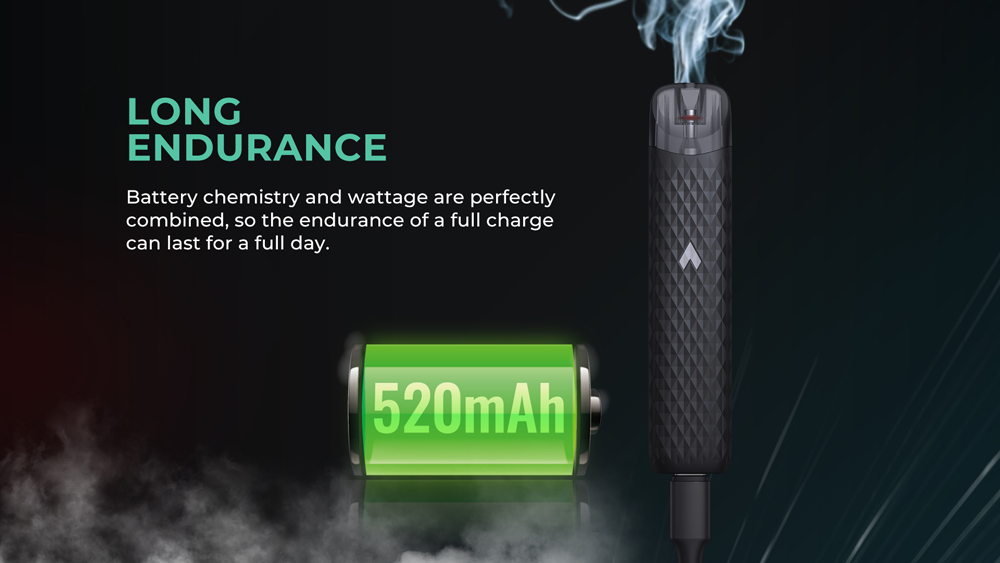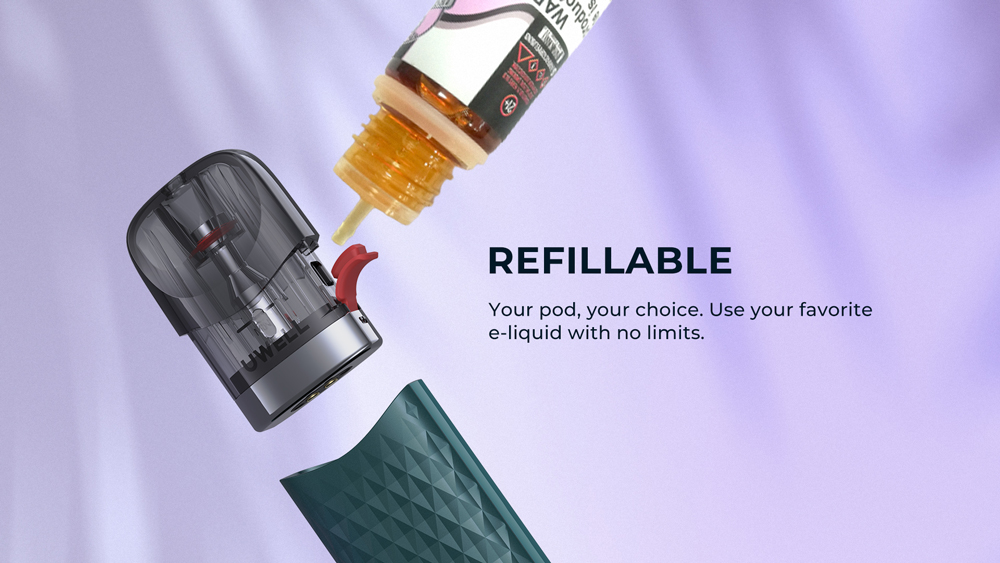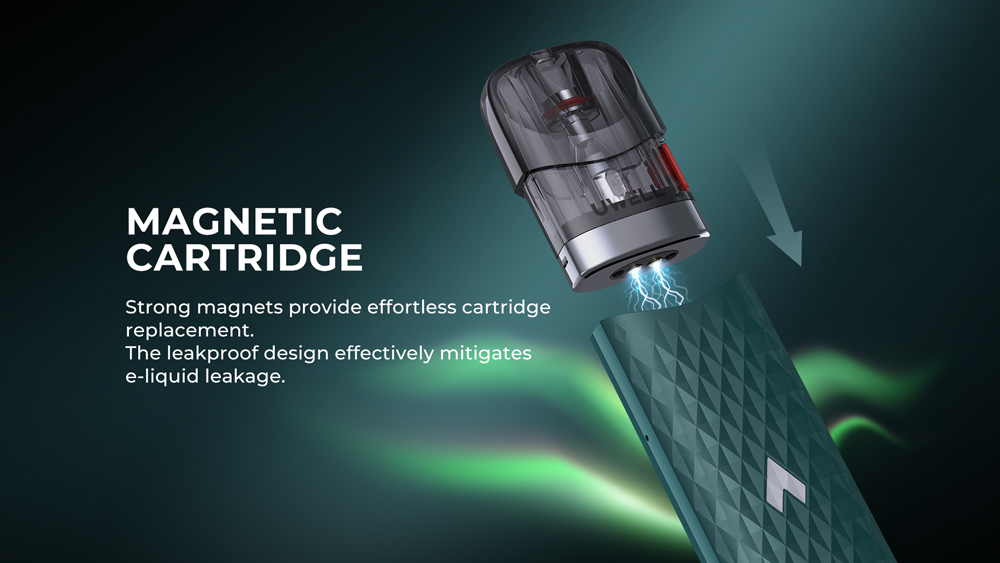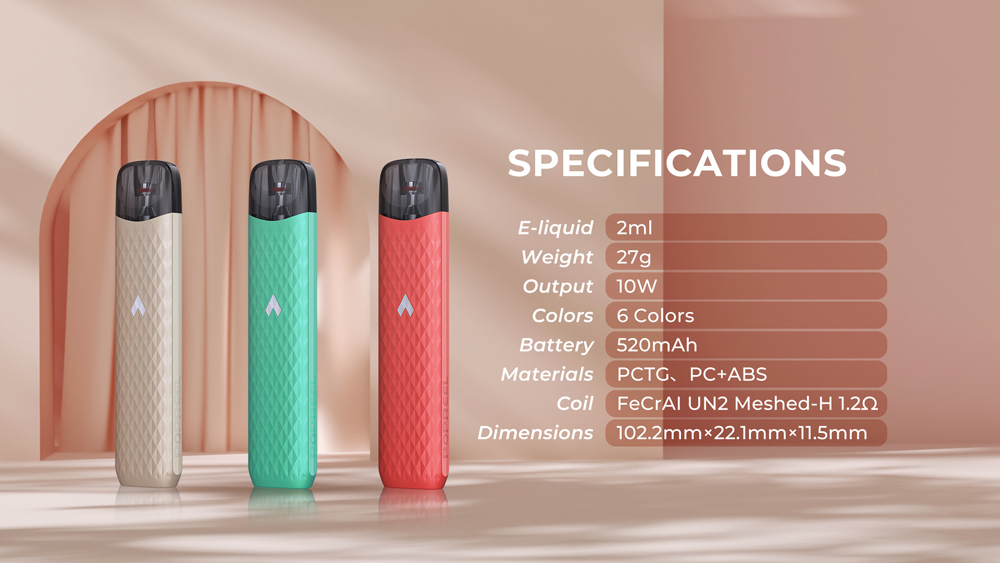 Uwell Popreel N1 Pod System Features:
Dimensions – 102.2mm by 22.1mm by 11.5mm
Integrated 520mAh Rechargeable Battery
Maximum Wattage Output: 10W
PC Chassis Material
Draw-Activated Firing Mechanism
2mL Pod Capacity
Side Fill System
Integrated 1.2ohm Coil
Magnetic Pod Connection
MicroUSB Port

Includes:
1* Popreel N1 Pod System
1* 1.2ohm Popreel N1 Pod Cartridge
1* User Manual
Quick Links :
Vapes
Disposable Vape
E-Liquids
Nic Salts
Tanks
Accessories 
Special Sale