Uwell Caliburn G 18w Pod Price in Pakistan
Uwell Caliburn G 18w Pod System is available in Pakistan at a price of Rs 5,499/-. You can order it from our website or visit our outlet stores in Karachi.
Uwell Caliburn G 18w Pod Design:
It has a sleek, ribbed design which is both elegant to look at and comfortable to hold. Surrounding the firing key is a ring of gold which looks stunning, contrasting with the simple colour options. It is available in 5 different shades: Rosy Brown, Grey, Black, Green, Red and Blue, which you can choose according to your preference. It is constructed from Zinc-Alloy Chassis and has a PTCG pod.
Pod Details:
It has a 2ml Refillable Pod Capacity which gets refilled by the Removable Top cap. 
Watts
It has a 18W Wattage Output Range, which is best for any vape. The Wattage adjustment allows the user to select the output they desire depending on the nicotine strength and flavour they choose to use. Higher wattages burn out and reduce the battery life.
Uwell Caliburn G 18w Battery:
It features an integrated 690mAh rechargeable battery that supports your vape for 4-6 hours. It has an LED battery life indicator light on your device. It can fully charge the device within 90 minutes.
Uwell Caliburn G 18w Review & Specs:
Let's explore some of the key specs of this kit:
It comes with a firing key used to lock/unlock.
It features a USB-C charging port with a refillable pod capable of holding 2ml of juice.
It has a Silicone membrane anti-leak system, which prevents it from leakage. 

 It is refilled by simply snapping off the top cap and filling in the red filling slot.

It features a dual method firing mechanism, using either the firing key or draw activation.

It has a Meshed Coil Pod's resistance is 0.8 ohm.
Pro tip: After filling up the pod, wait for 10 minutes and start vaping. 
Easy To Use:
It is a very Easy to Use device. Its System is excellent for those that are on the go. You can fill the pod with a simple top filling method.
It also Includes:
1x Uwell Caliburn G Mod
1x Uwell Caliburn G Pod
1x 1.0 Ohm Caliburn G Coil
1x 0.8 Ohm Caliburn G Coil
1x USB Type-C Cable
1x User Manual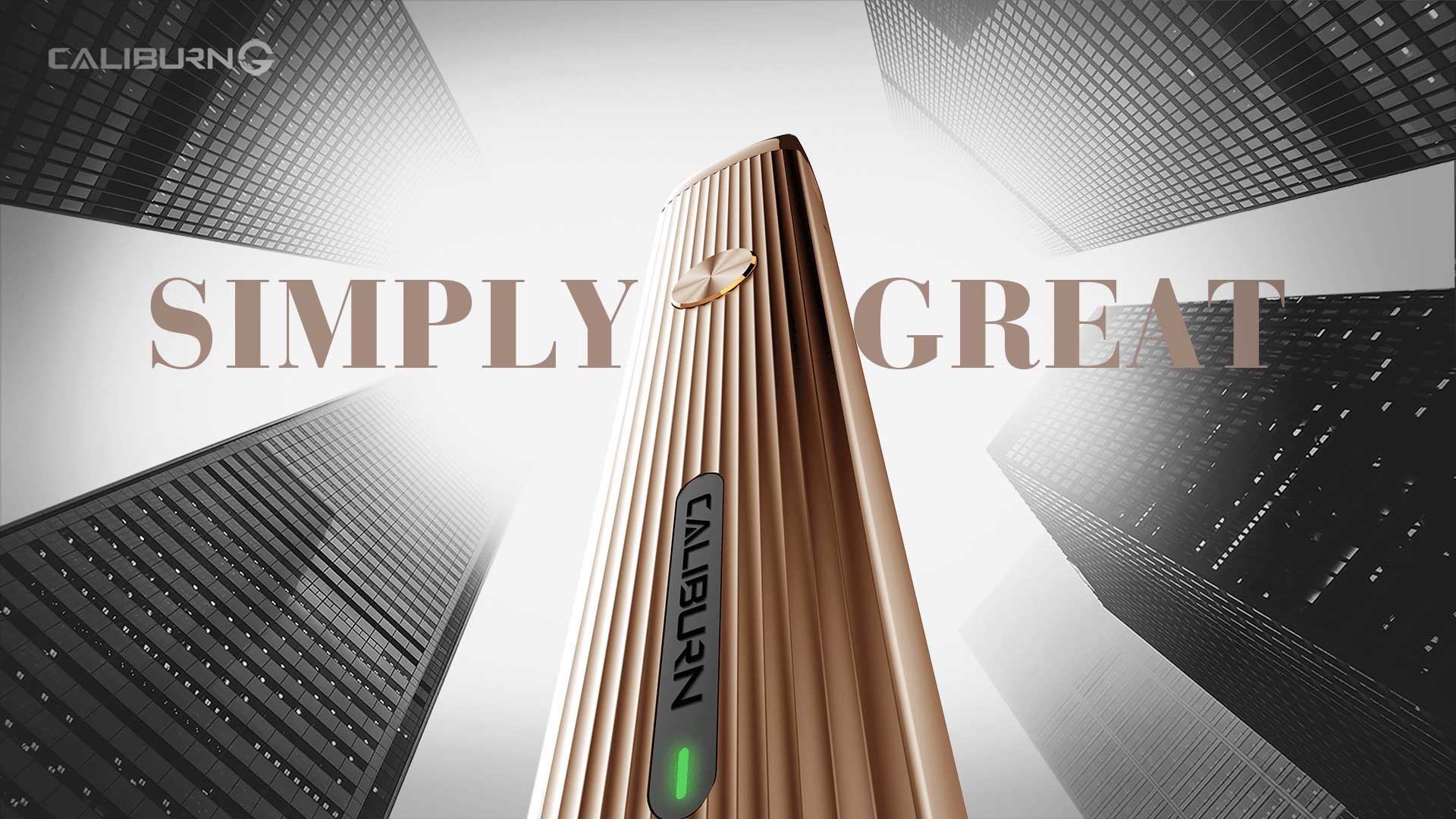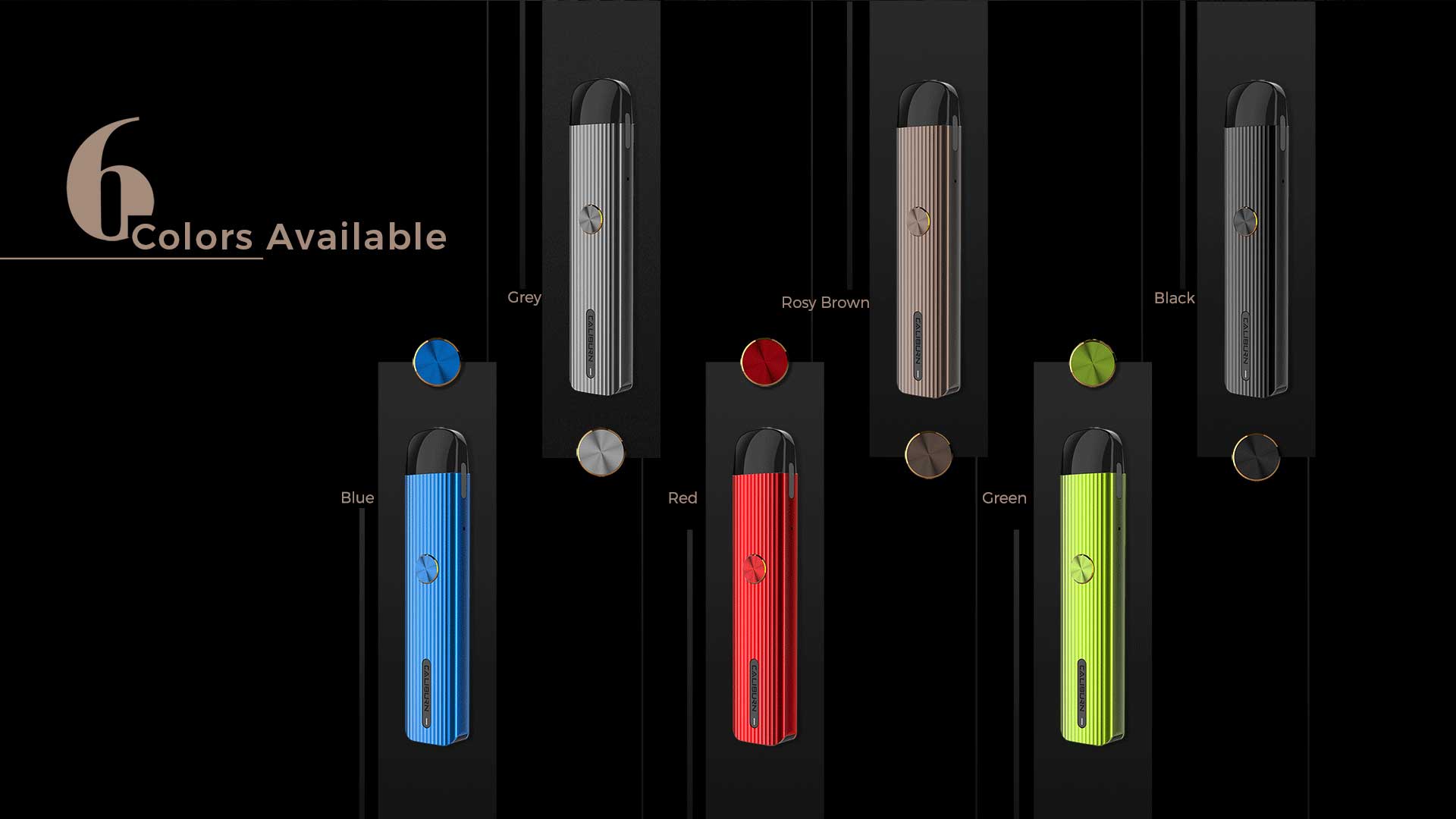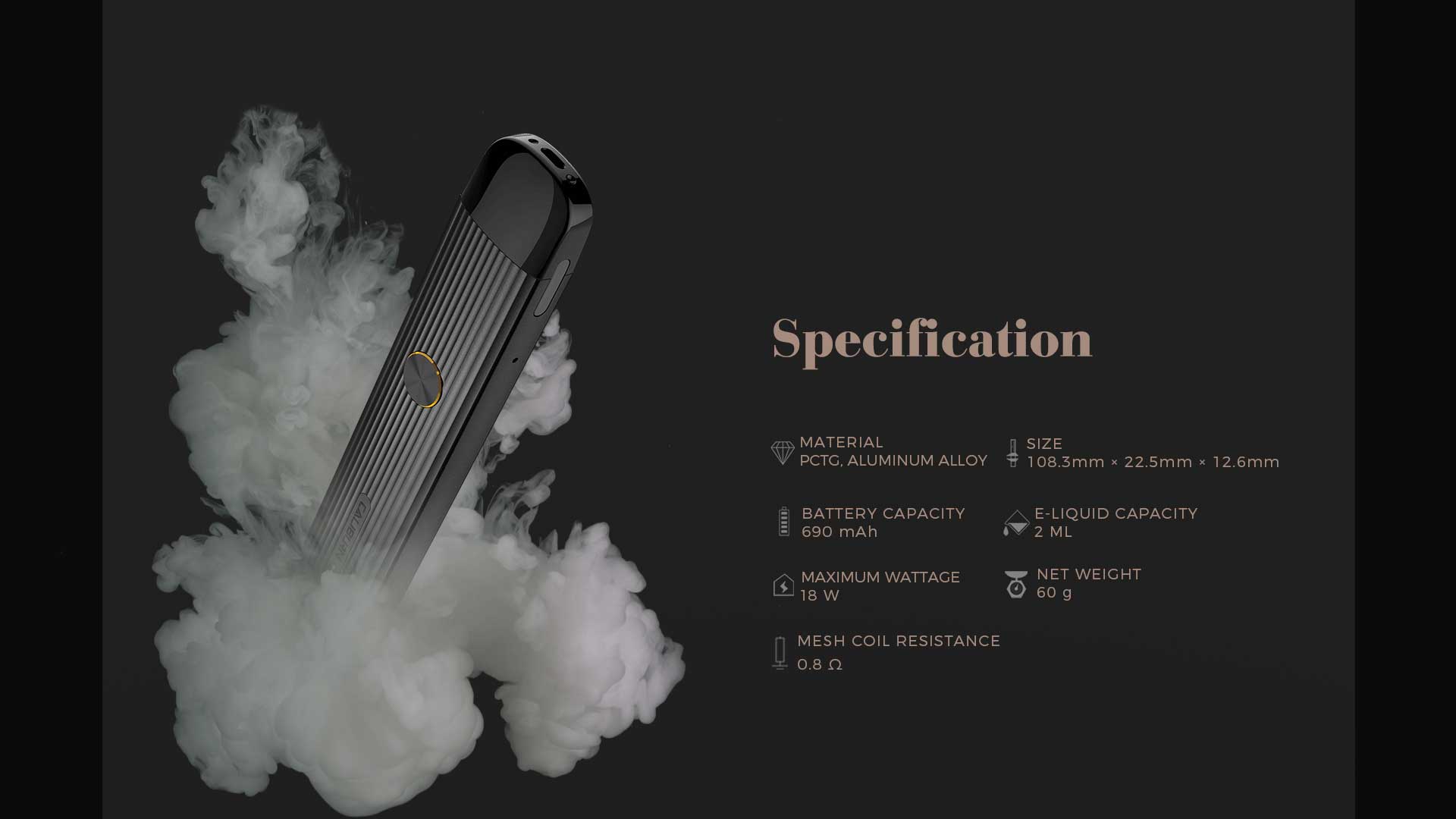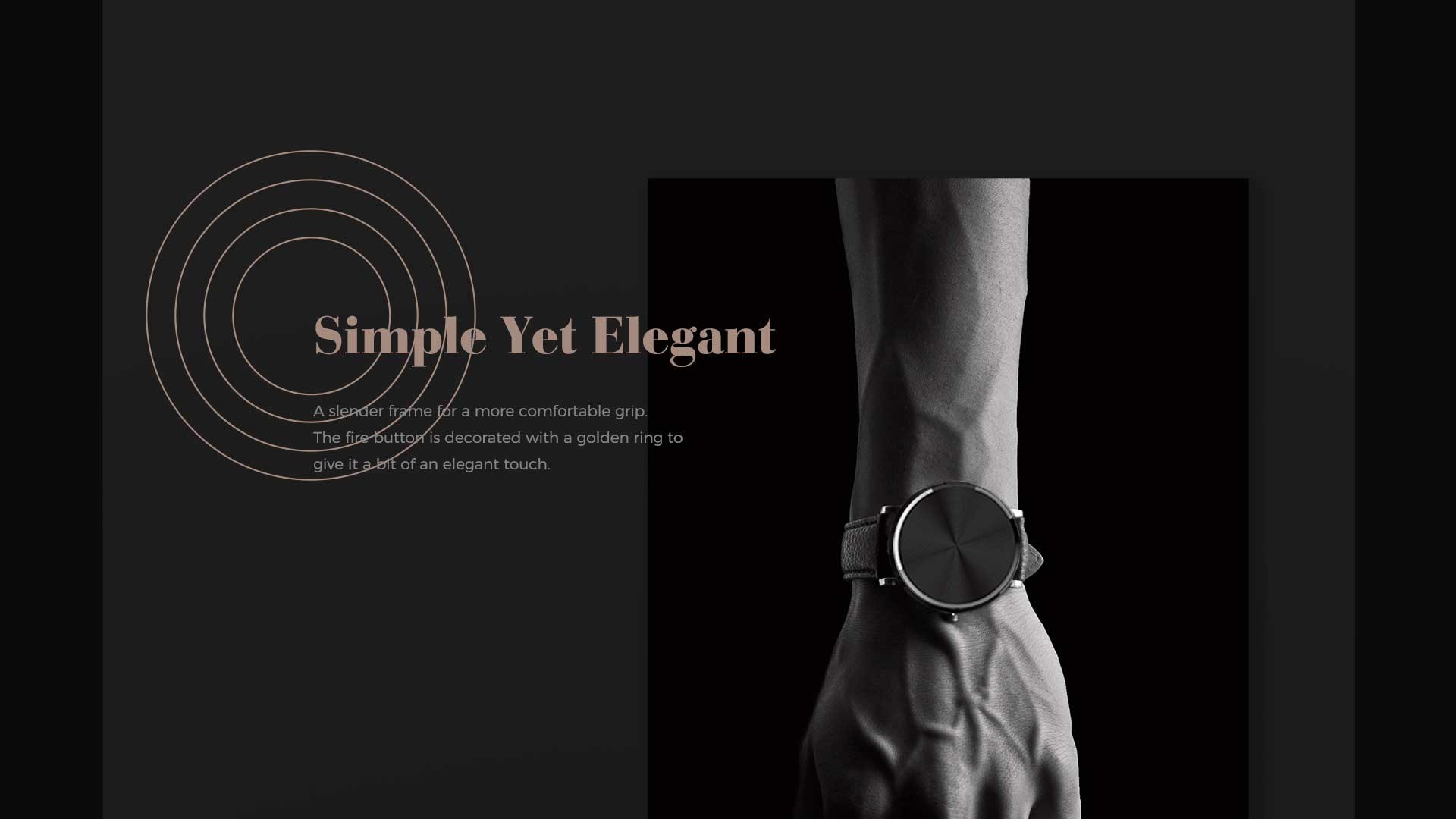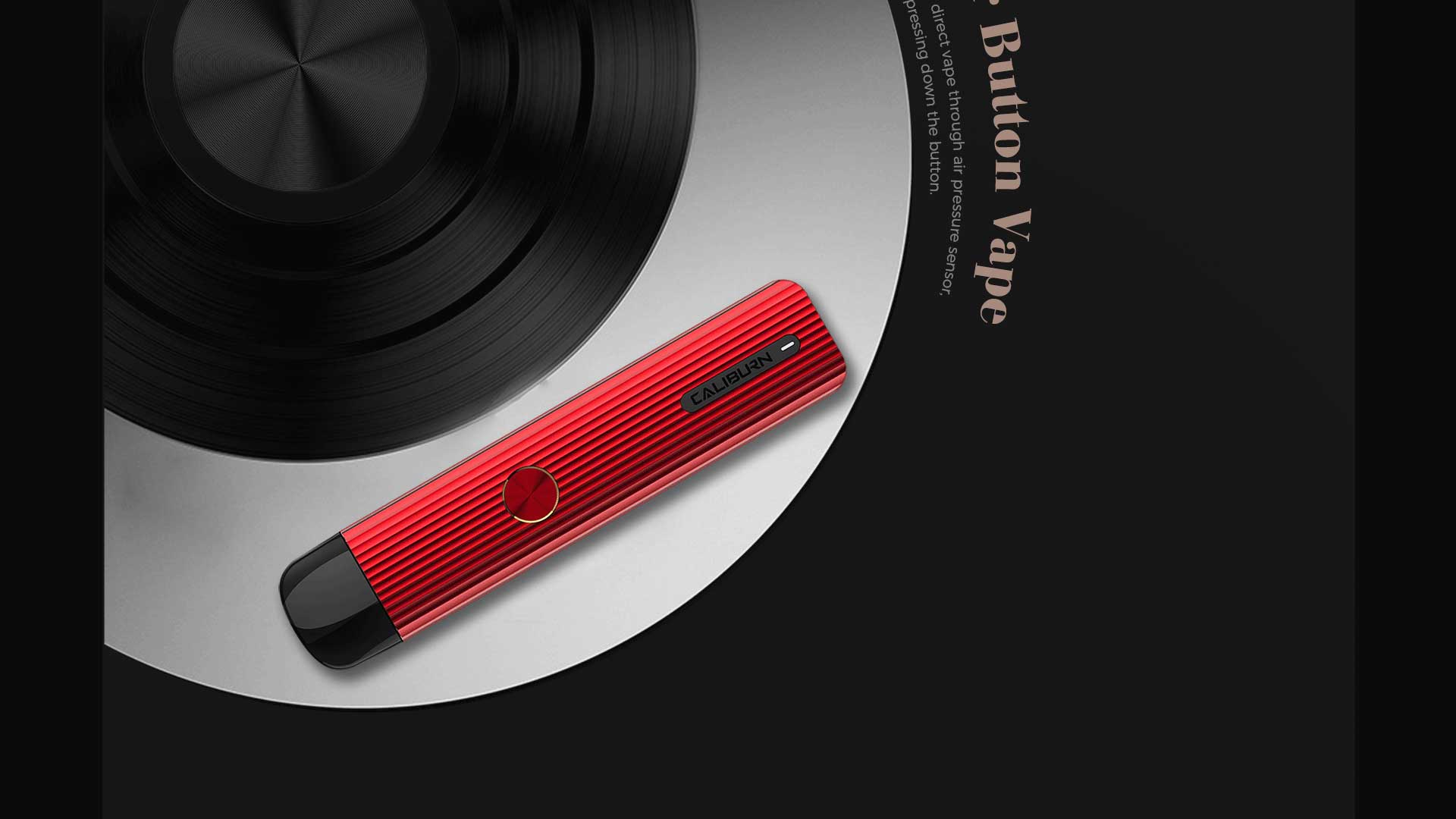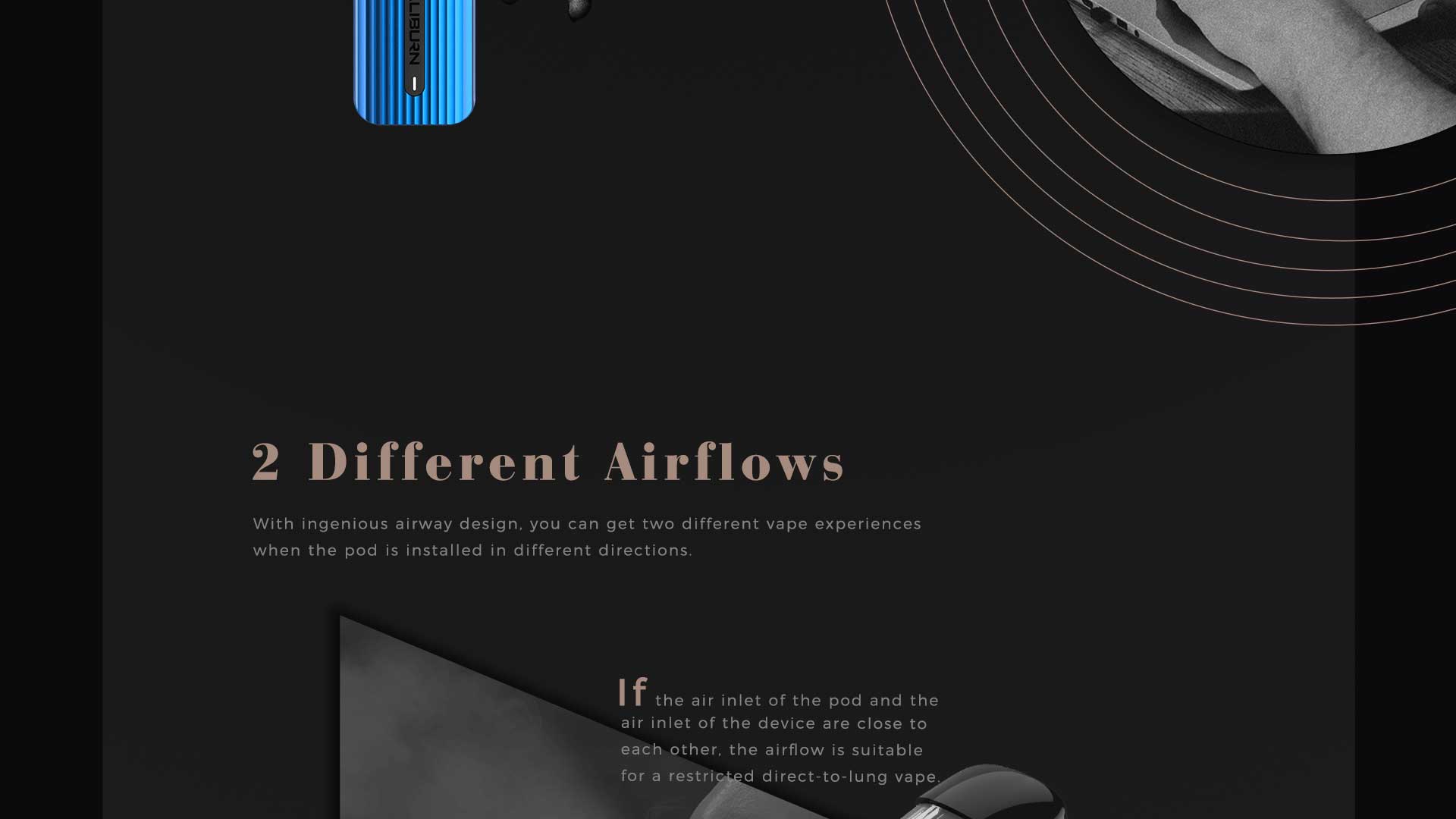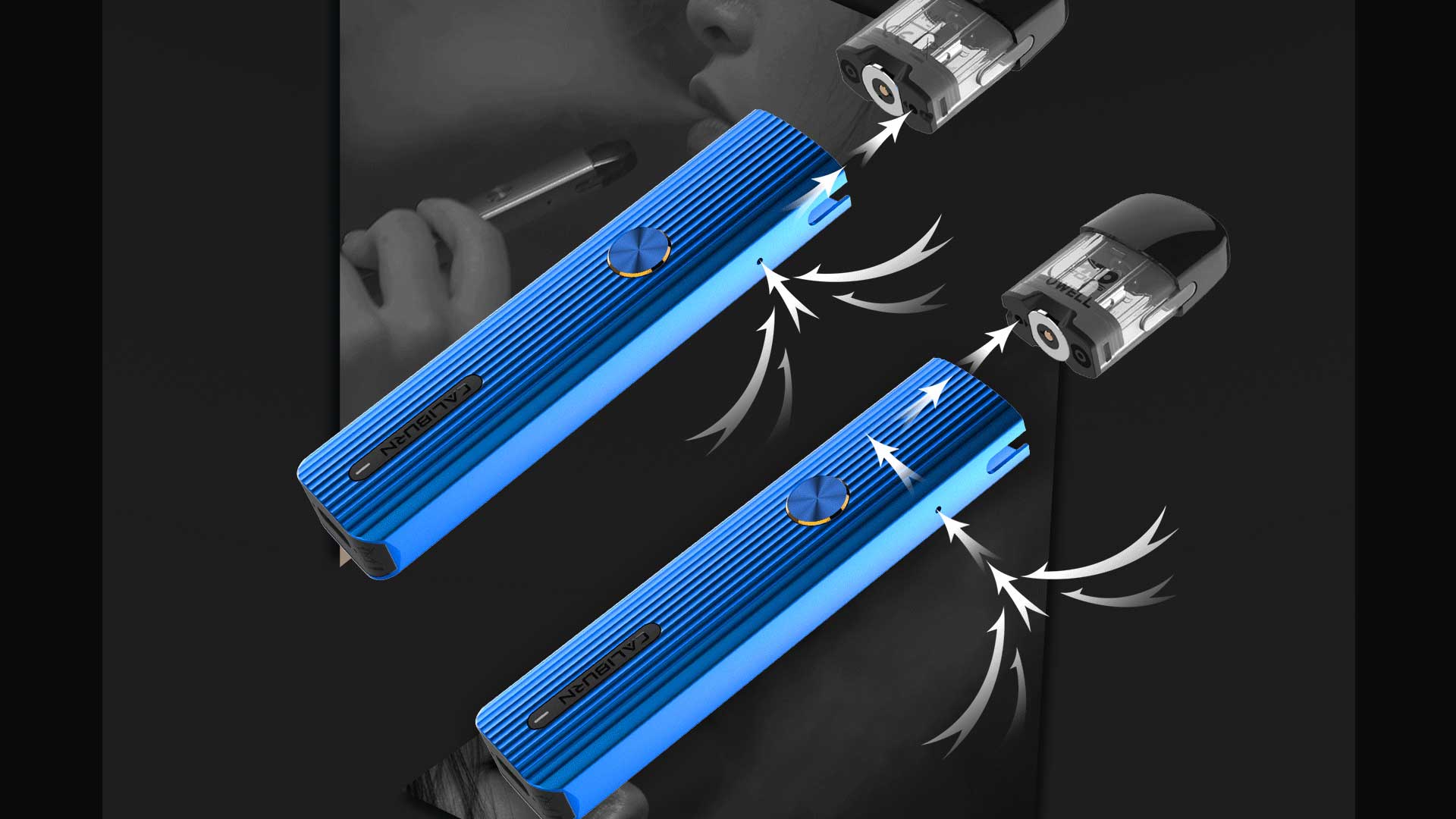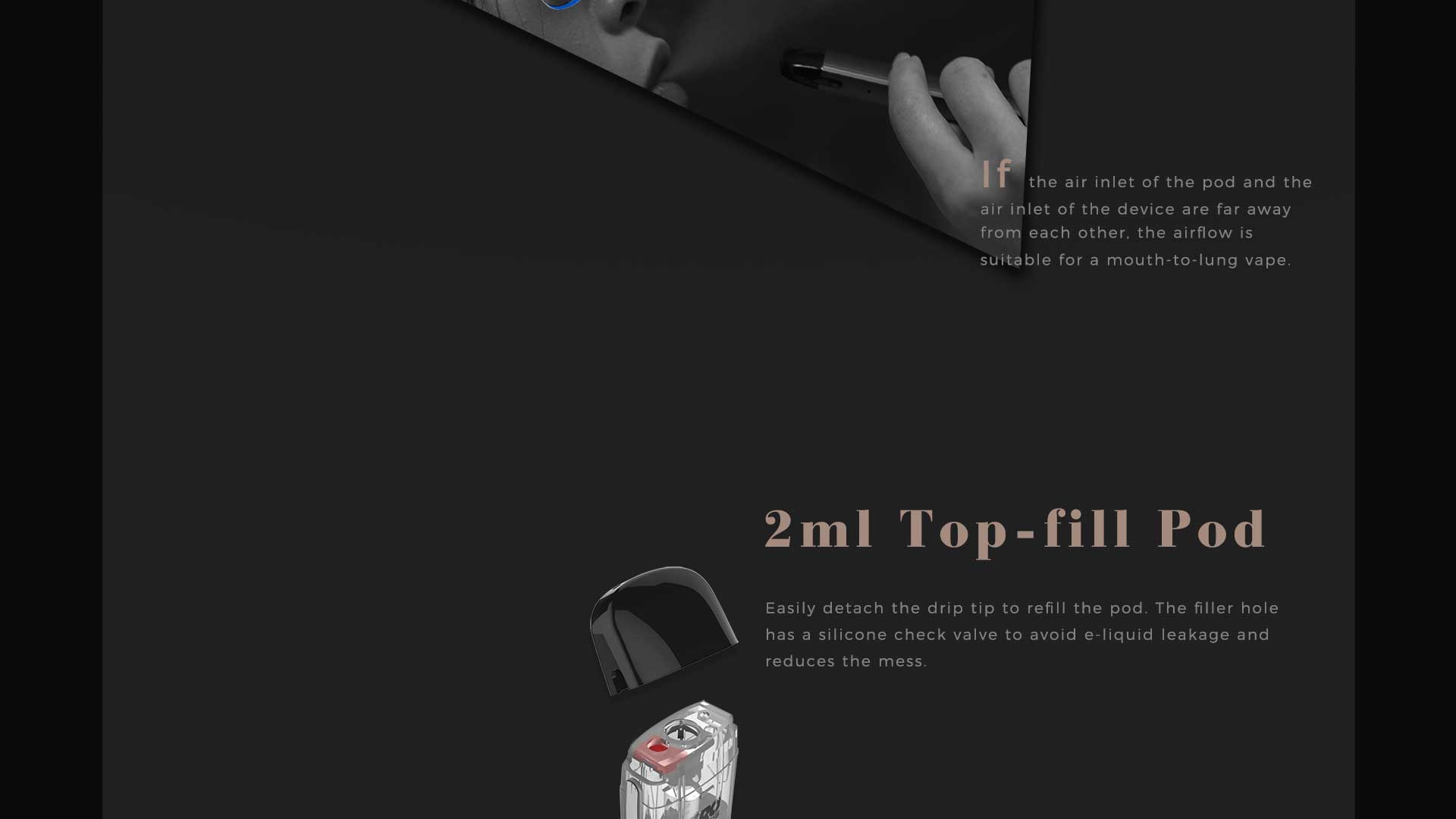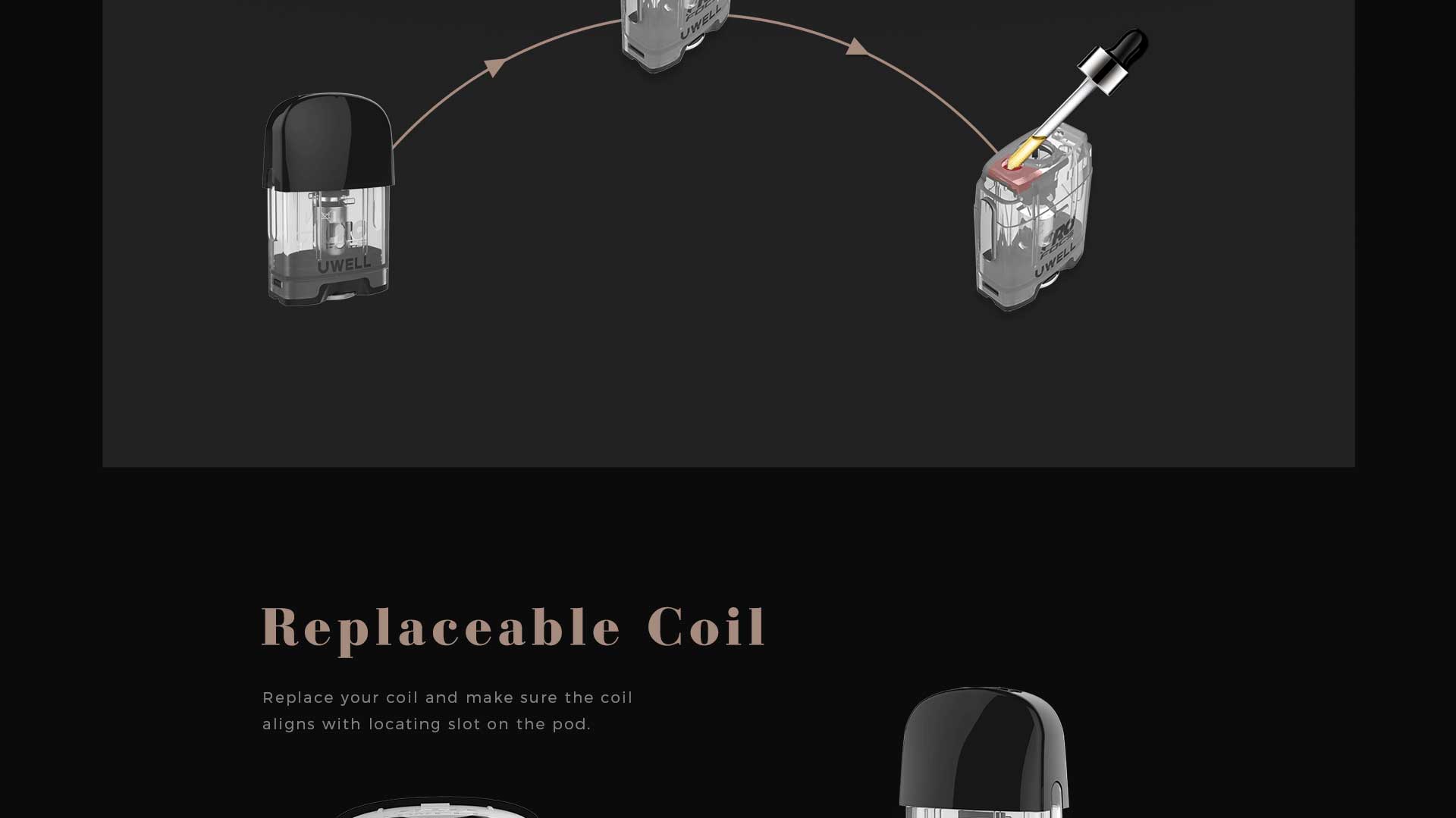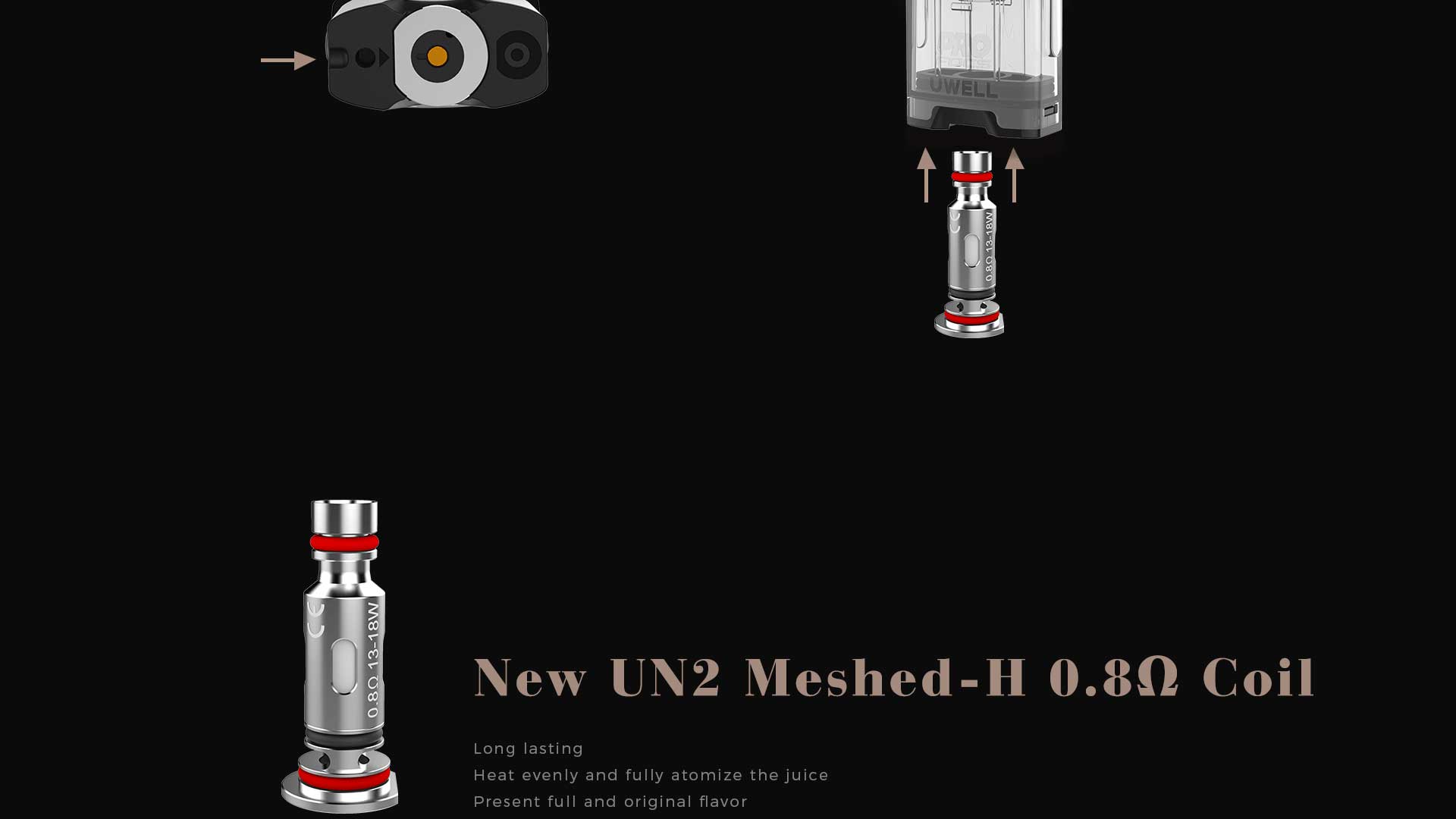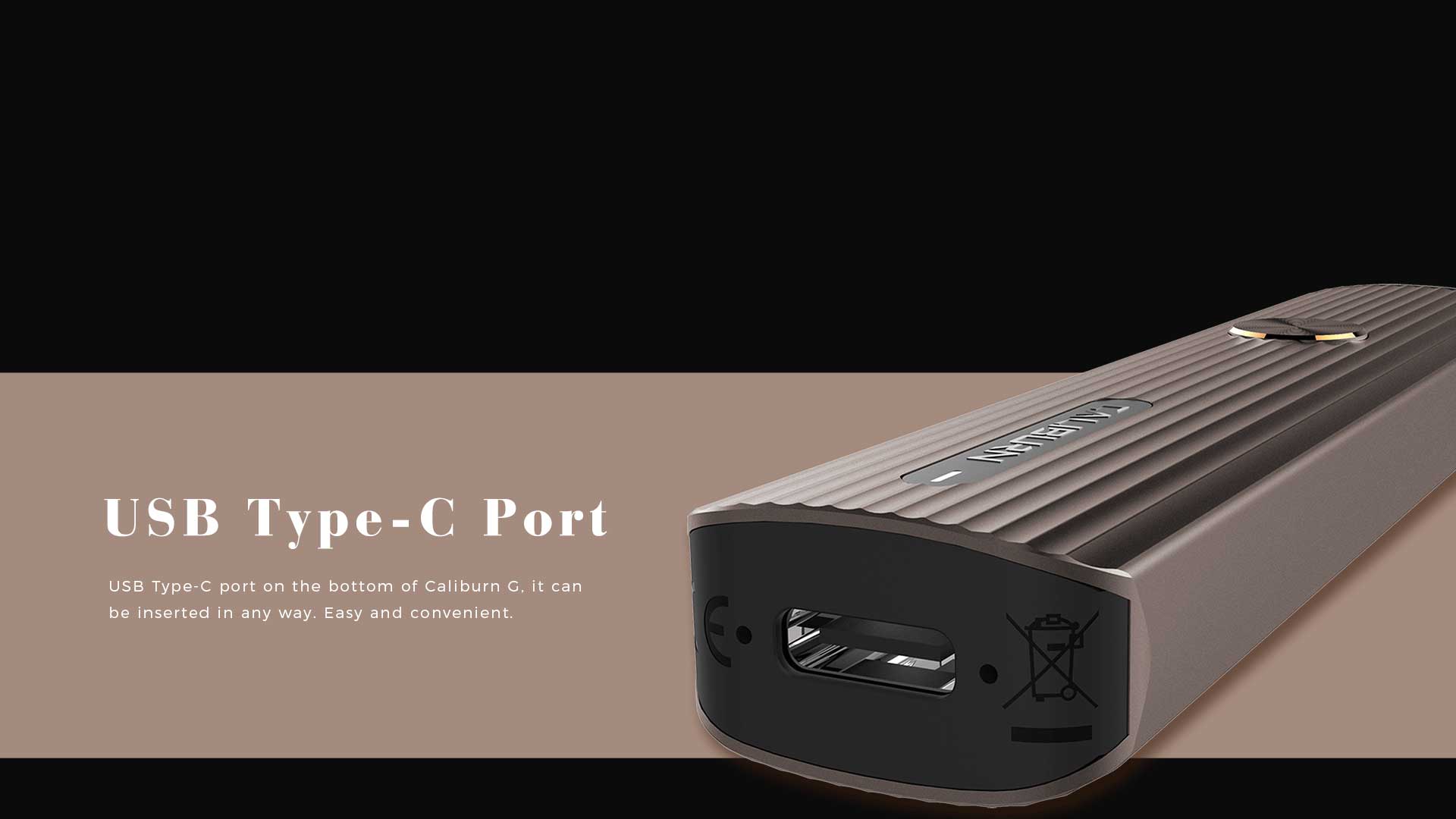 Quick Links :
Vapes
E-Liquids
Nic Salts
Tanks
Accessories 
Special Sale