VOOPOO DRAG Baby Trio Starter Kit 1500mAh
Check out the Drag Baby Trio infographic to help you better understanding how the product works!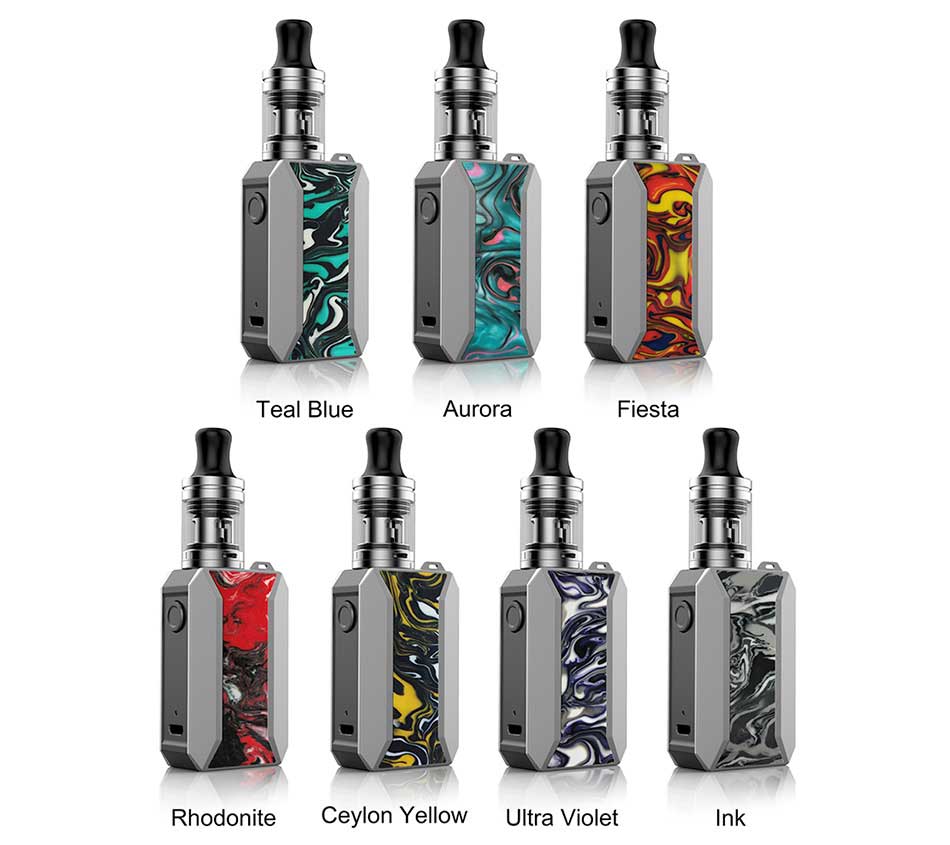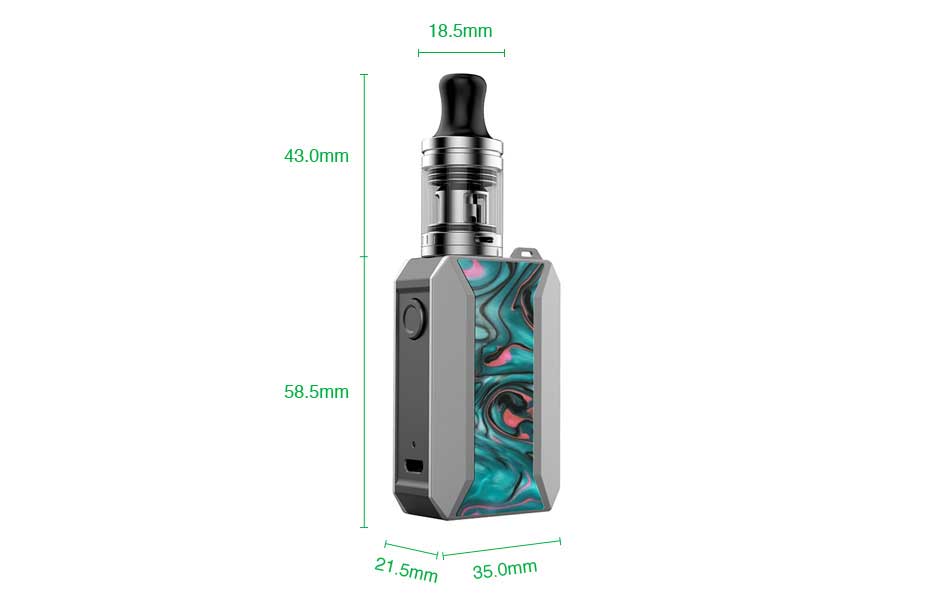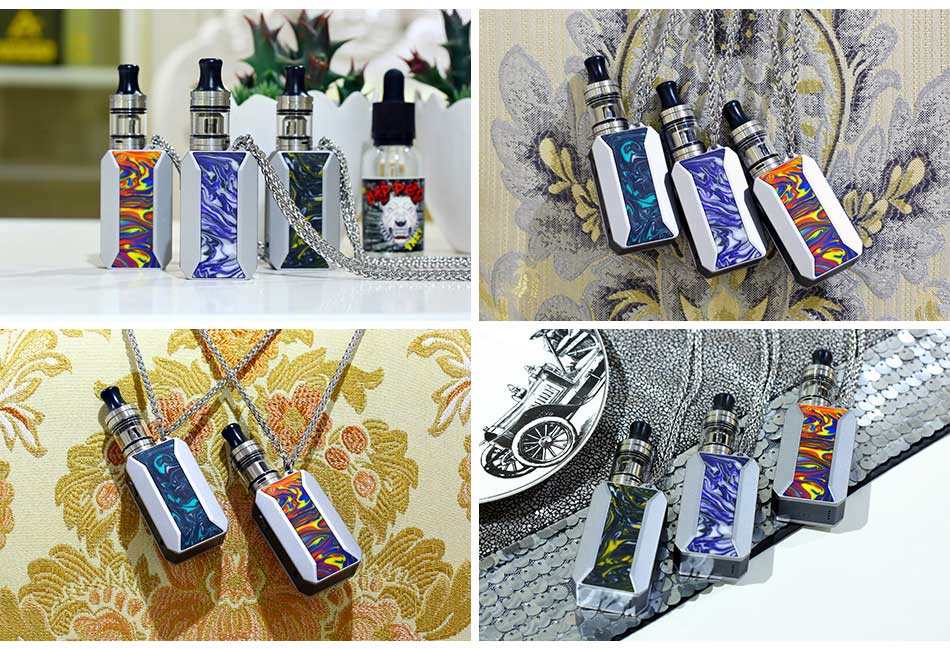 The VOOPOO DRAG BABY Trio 25W Starter Kit is a pocket-friendly box mod system, integrating an 1500mAh rechargeable battery and tank, utilization of the PnP coil family from VOOPOO, and features the advanced GENE.TRIO Chipset housed within the visually striking chassis construction. Formed from durable zinc-stainless steel alloy construction, the Drag Baby Trio is incredibly lightweight to increase portability and maintains a whopping 1500mAh rechargeable battery within. The large capacity battery allows for all day vaping providing there is eLiquid in the 1.8mL capacity tank that is integrated into the Drag Baby Trio. Featuring the PnP-M2 and PnP-C1 coils firing at 0.6 and 1.2ohm, respectively, the Drag Baby Trio has a slew of new coils to call upon to create the densely flavored clouds of vapor. At the top of the tank sits a threaded top fill system, hiding two needle nose fill ports to prevent positive pressure during refills. Featuring a single button operation, the Drag Baby Trio is controlled by the advanced GENE.TRIO Chipset, offering a rapid firing speed and intelligent cold boot mode.
Please Note: The necklace chain is not included in the final production.
VOOPOO Drag BABY Trio Starter Kit Features:
GENE.TRIO Chipset
All-In-One
Dimensions – 58.5mm by 35mm by 21.5mm
Integrated 1500mAh Rechargeable Battery
Wattage Output Range: 5-25W
Resistance Range: 0.5-3.0ohm
Aluminium and Stainless Steel Construction
Intuitive Firing Button
Tri-Color LED Battery Life Indicator Light
Lanyard Attachment Point
18.5mm Diameter
1.8mL Tank Capacity
Pyrex Glass Reinforcement
Superior Stainless Steel Construction
Threaded Top Fill System – Dual Fill Ports
0.6ohm PnP-M2 Coil
1.2ohm PnP-C1 Coil
Middle to Coil Airflow Control System
Plug 'n' Play Coil Installation
Switch Timeout Protection
Short-Circuit Protection
Over Discharge Protection
Overcharge Protection
Output Over-Current Protection
MicroUSB Port
Available in Ceylon Yellow, Teal Blue, Fiesta, Aurora, Ultra Violet, Ink, Rhodonite
Includes:
1 DRAG BABY Kit
1 1.2ohm PnP-C1 Coil
1 0.6ohm PnP-M2 Coil
1 1.8mL Glass Tube
1 MicroUSB Cable
1 GENE.CHIP Card
1 Warranty Card
1 User Manual
Quick Links :
Vapes
E-Liquids
Nic Salts
Tanks
Accessories 
Special Sale