A Battle: Vapes vs Tobacco
Tobacco or Vaping? This question is very common among smokers looking to quit, but not many are able to make a decision. Mostly due to the lack of information available. Most smokers who have switched to vaping do so because of the convenience, style and smoother flow and most importantly to avoid the dangers of Smoking!
Health risks associated with Tobacco use
People want to go with a choice that is not harmful to their bodies. Tobacco has been associated with many life-threatening diseases, and now people want a safer alternative. Tobacco has harmed enough lives in the past and is continuing to do so. It's time we harm the Tobacco in return; by switching to vapes! According to a report published by the Ministry of National Health Services in 2019, tobacco takes the lives of almost 108,800 people every year in Pakistan. People are becoming more aware of the health effects of both tobacco and vapes. It is believed that vaping is a safer alternative, yet not much research is done on the potential health effects of vapes.
The strong impact of Social Media Sites against tobacco use
Like other countries, different organisations have been carrying out tremendous social media awareness campaigns against tobacco across Pakistan. Since the last few years, it has taken social media outlets by a blow. As a result, masses are becoming more and more intrigued about this new and better alternative of tobacco, i.e. vapes.
People are just bored!!!
It is a rule of the world that new inventions will always be more attractive than previous ones. The same happened with the Shisha trend in Pakistan. People were onto it like crazy. They just wanted to be a part of a crowd and really did not bother about the side effects.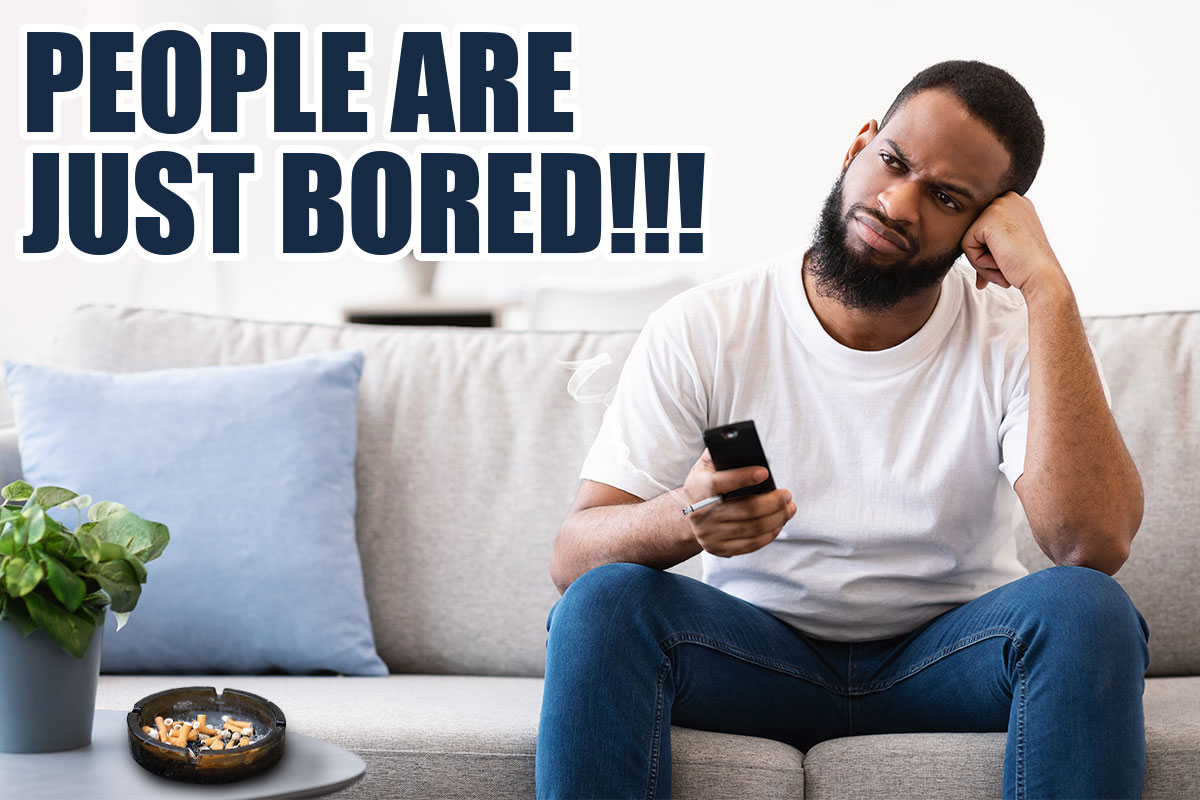 Maybe because they've had enough of the tobacco smoke; or maybe they wanted something new, Something exciting!!! Vapes are available in different flavours, a diverse choice of vaping devices are available, and the fun of making thick clouds is just addictive!!
Vaping; a Healthy alternative to tobacco cigarettes
E-cigarettes help in the effective reduction of blood pressure. They also boost the immunity in the human body and ease the breathing process. Vapes and Tobacco; both help in losing bodyweight. The former one does it the right way. The latter one does so by making you lose one lung at a time!
No more Chain smoking!
Chain-smoking has always been an alarming situation for the masses in Pakistan. There have been several incidents where people went too far with chain-smoking and even lost their lives. Some of them are stuck in this loop of chain-smoking and desperately want a solution.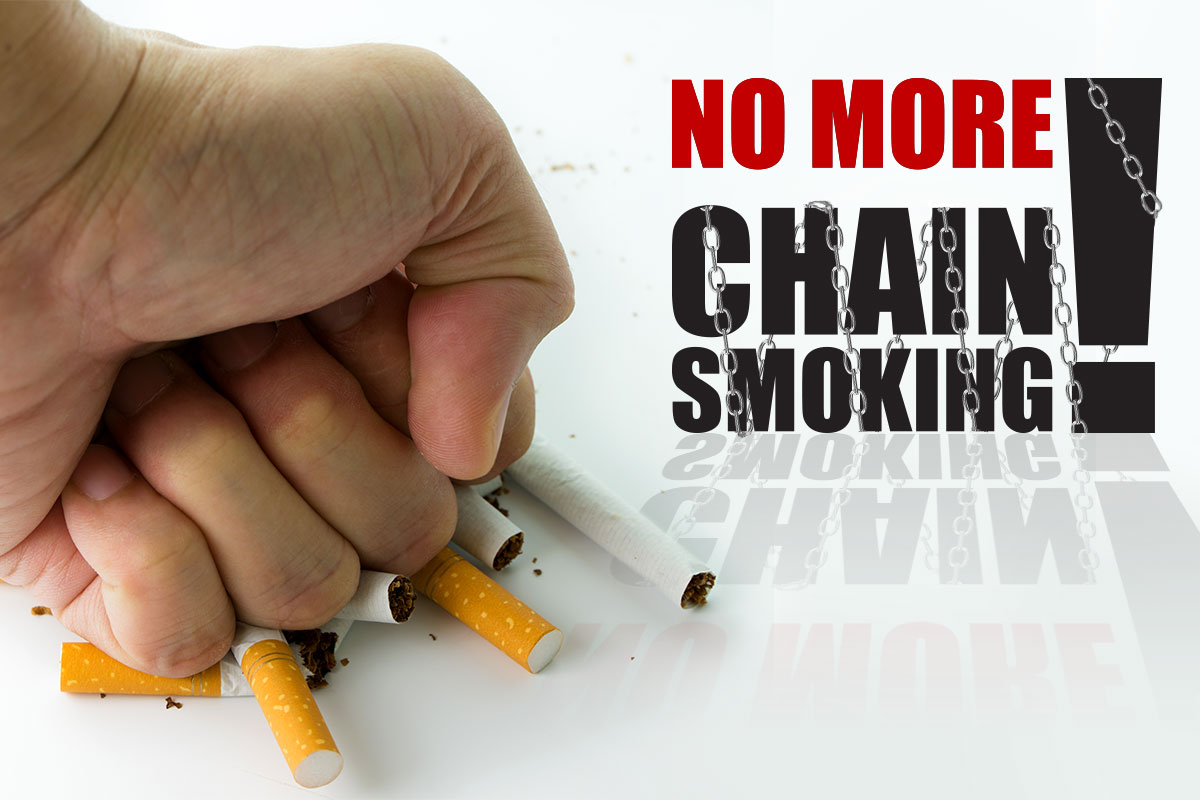 As a result, many people are investing their time and energy in buying vapes. Vapes are an easy way out. They help people to quit chain-smoking or smoking in general. A famous clinical trial in the UK published that in order to quit smoking, e-cigarettes were twice as much effective as any other nicotine replacement products that contain gum or bubble.
The trend is changing
Different types of vapes are easily accessible and available all across Pakistan. With an increase in vaping trends, the nicotine market is also modifying its ways. This is because of an increase in the demand for vapes. Vendors are also replacing cigarette shelves with vapes. This is how the public interest moulds the behaviour of any market. People can also buy vapes of different brands in the online market. A decent, affordable price range and easy accessibility play a great role in attracting the general public towards vapes. Who wouldn't love to have a nice experience and that too at a reasonable price!
Check out this article from Salon Privé 7 Reasons Why Vaping Is Considered Safe.